Customer Portal & App Features
The My Customer Connect customer portal increases customer satisfaction, retention and increases sales. It also seamlessly integrates with your QuickBooks accounting software.
The Customer Portal App puts quick access to your portal at your customers fingertips.
Your customers simply download the app on their iOS or Android devices and they can connect with your business anytime, anywhere. Best of all, it's free to download!
Customer Portal Features For The Service Program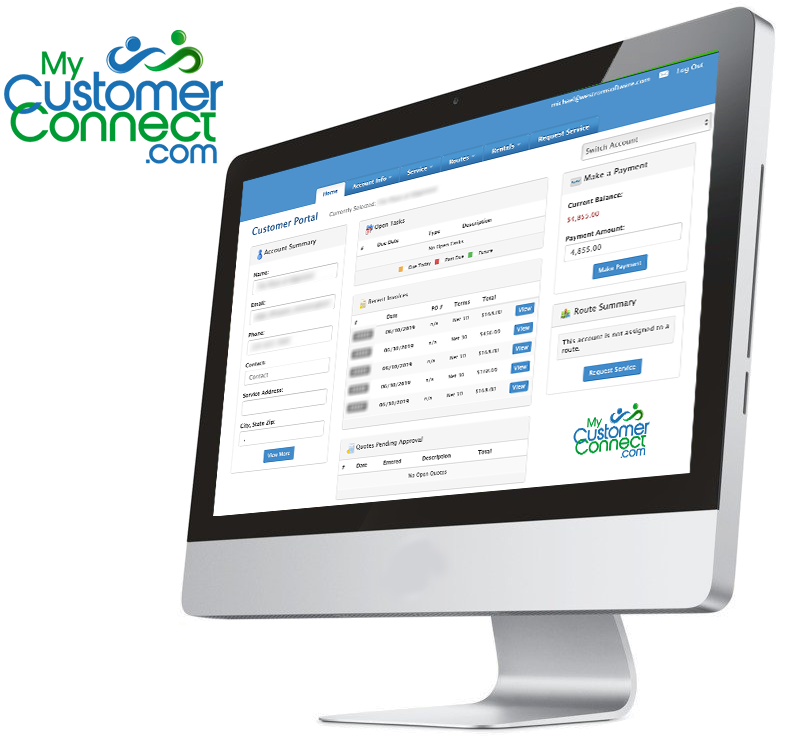 Get information about the many benefits of The Service Program and how it can help organize and grow your business.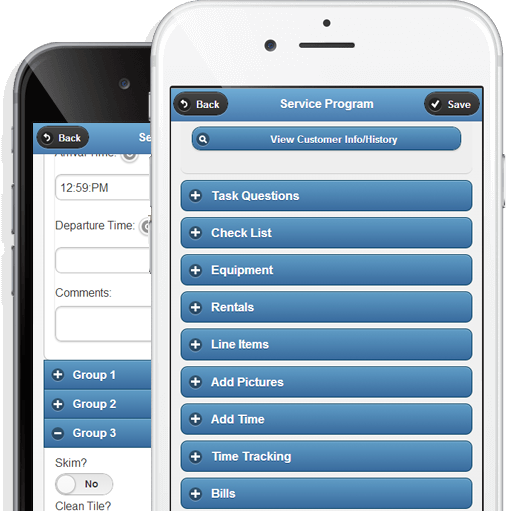 What are you waiting for!
Order The Service Program today.
Your success is important to us. We guarantee your satisfaction with superior software integration, free weekly training and yearly support.