System Requirements For The Service Program
Internet Requirements
The Service Program does not support satellite internet set-ups due to bandwidth and latency (slow data transfer speeds). You must have a broadband internet connection.
Get information about the many benefits of The Service Program and how it can help organize and grow your business.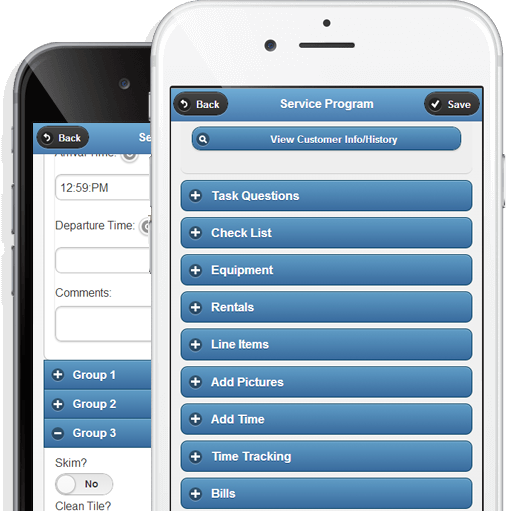 What are you waiting for!
Order The Service Program today.
Your success is important to us. We guarantee your satisfaction with superior software integration, free weekly training and yearly support.