Upgrade to The Service Program
Increase the communication within your company, deploy mobile devices, route more efficiently, schedule work orders and service calls.
If you are current on your annual support with The Service Program, all upgrades are included for FREE. Occasionally we may release a "bolt-on" product. Customers that are current on their annual support will be offered the "bolt-on" at a discount.
If you upgrade to a newer version of QuickBooks, your support needs to be current and using the current version of The Service Program desktop software certified to seamlessly integrate with the newer version. Click here to view the nominal fee per only PCs that sync with QuickBooks.
Our software solutions uses advances in technology to make significant improvements for your on-the-go business needs. Based on our valued client's needs, we are constantly providing function and feature upgrades to both the software and mobile solutions while keeping the user experience a simple one.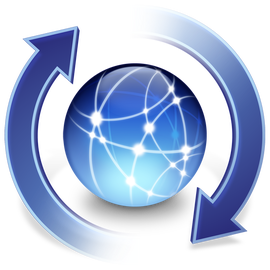 The Service Program will occasionally run specials on Competitve Upgrade offers to our competitors software applications. Please contact our sales department for details.
Get information about the many benefits of The Service Program and how it can help organize and grow your business.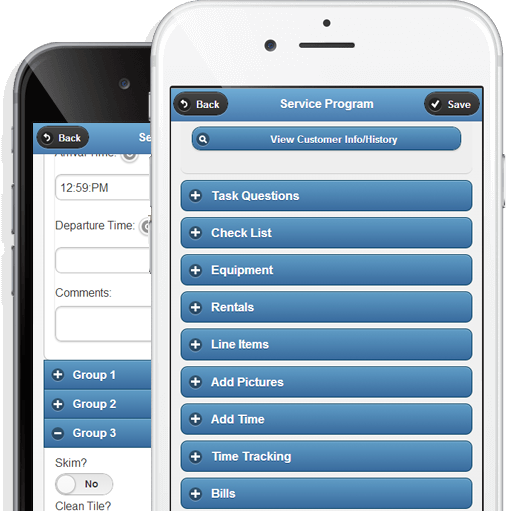 What are you waiting for!
Order The Service Program today.
Your success is important to us. We guarantee your satisfaction with superior software integration, free weekly training and yearly support.