Customized Software
The industry leading service business and route management software that seamlessly integrates with QuickBooks. Easy to set up and use.
Are you looking for a software program that can be customized to help run your service business? Do you need a program that works with QuickBooks? For a simple and sensible solution, you need The Service Program.
The Service Program is a QuickBooks add-on software application that can help you:
• Seamlessly Interfaces with QuickBooks
• Schedule Appointments (Drag-n-Drop)
• Create/Manage recurring appointments
• Works on iPhones, iPads and Android Devices
• Completed invoices post right into QuickBooks as invoices
• Manage Customers
• Track Leads
• Plan Routes
• Generate Route Maps and optimize your stop order to be more efficient
• Generate Estimates
• Manage Equipment Rentals
• Track Materials and Customer Equipment
• Produce Invoices in the Field
• Manage Multiple Inventory Locations
• Create/Fulfill Service Contracts
• Works with your email and exports to Excel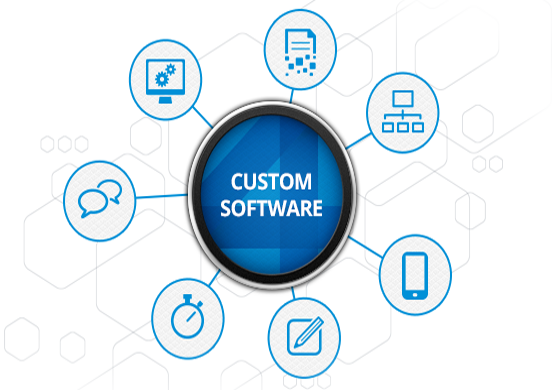 Get information about the many benefits of The Service Program and how it can help organize and grow your business.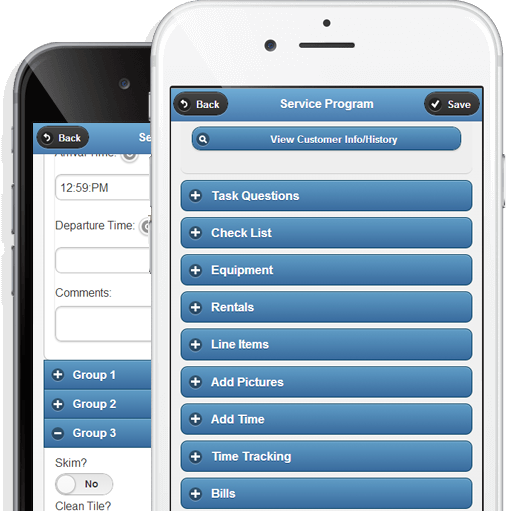 What are you waiting for!
Order The Service Program today.
Your success is important to us. We guarantee your satisfaction with superior software integration, free weekly training and yearly support.