Streamline your pool service management with easy to use, scheduling software and mobile solutions that seamlessly integrates with QuickBooks™
The Pool & Spa industry's leading software solution for QuickBooks™
The Service Program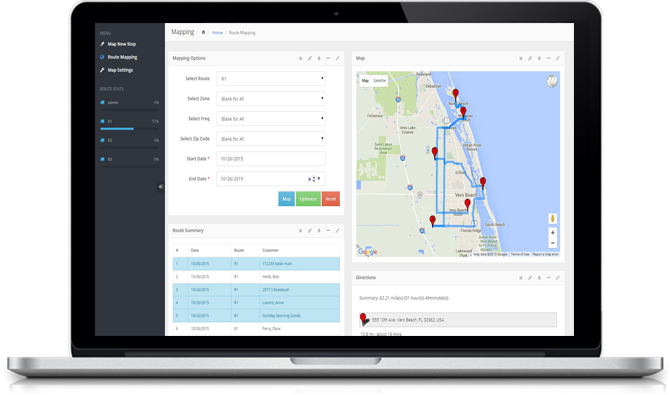 Exclusive Pricing For
Pool Route Sales USA Customers

Web Mapping features include:
Contact us if you need additional office users accessing the software.
Does not include owning the software, any data conversions, QuickBooks™ or other software, hardware, i.e. servers, personal computers, tablets, phones, network or compatible field printers. 
Stay on monthly subscription month to to month, cancelling anytime within 30 days written notice. Failure to maintain a valid credit card on file will cancel service. 
Call 866-480-1879 x 708 or email sales@westromsoftware.com to speak with The Service Program Specialist.