More Industries We Benefit
The Service Program Software Is Ideal For Many Different Types Of Service Businesses
The Service Program is the Leading QuickBooks Add-On Software for your service and maintenance business or industries. Track work orders, subcontractors, crews and people. The Service Program works with iPhone and Android devices.
We make scheduling a snap! The Service Program is the optimal software solution for your mobile service industries like pool service, lawn and landscape service, HVAC companies, rental businesses, portable toilets companies, liquid waste, electrical contractors, pest control companies and many others.. Especially when it's also one of the most affordable solutions on the market.
Find your industry in the below list to learn how The Service Program can simply managing your service business.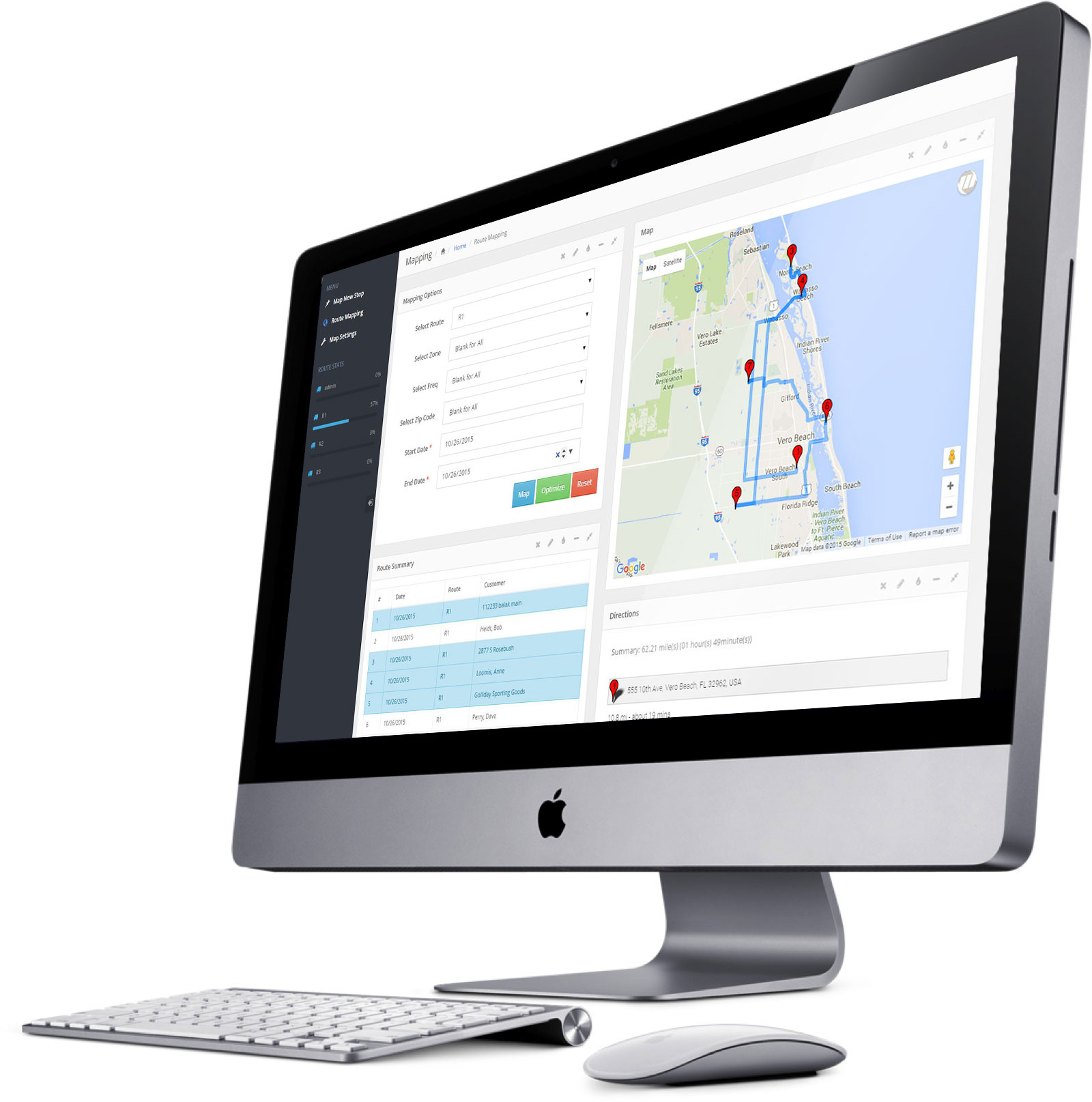 Additional Industries That We Serve
• Air Conditioning Repair
• Air filtration
• Alarm and Security
• Appliance Repair
• Aquarium Maintenance
• Auto Dealership Fleet Washing
• Auto Detailing
• Basement Remodeling
• Basement Waterproofing
• Boat Detailing
• Building Maintenance
• Business Processing Service
• Carpet Cleaning
• Chimney Sweeps
• Cleaning business
• Cleaning Services
• Commercial Cleaning
• Computer/IT Service
• Computer Service Software
• Consulting
• Courier Services
• Lighting Installation
• Driveway Sealcoating
• Driving School
• Drain Cleaning
• Electrical Contracting
• Electricians
• Facilities Management
• Field Service Software
• Fire Protection
• Fire and Water Restoration
• Fleet Maintenance & Repair
• Foundation Repair Services
• Flooring Services
• Fuel Oil Delivery
• General Route and Delivery
• Generator Repair
• Glass Replacement
• Grease Trap Collection
• Gutter Installation
• Handyman Service
• Holiday Lighting Installation
• Home Health Care
• Home Technology
• Housekeeping Services
• HVAC
• Irrigation
• Landscaping
• Lawn Care
• Lawn and Grounds Maintenance
• Locksmith
• Maid Services
• Mechanical Contracting
• Medical Equipment Installation
• Maintenance
• Patio and Deck
• Pet Sitting
• Pest Control
• Plumbing
• Power Washing Service
• Pool and Spa Service
• Portable Toilet Tracking
• Power and Pressure Washing
• Property Management
• Residential Cleaning
• Refrigeration Service
• Restoration
• Satellite Dish Installation
• Service Department
• Service Software
• Septic
• Siding Installation Service
• Snow Plowing and Removal
• Tree Care and Trimming
• Window and Door Software
• Window Cleaning
Get information about the many benefits of The Service Program and how it can help organize and grow your business.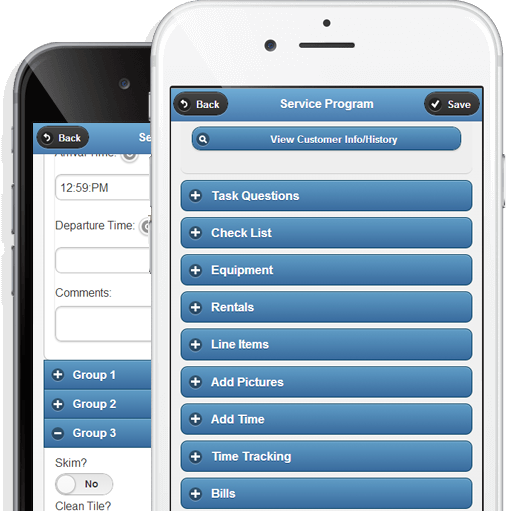 What are you waiting for!
Order The Service Program today. Or call 866-480-1879.
Your success is important to us. We guarantee your satisfaction with superior software integration, free weekly training and yearly support.