Mobile Devices For The Service Program
The Mobile Solution add-on runs on cross-platform mobile devices with an internet connection
The Service Program is your best choice for managing your service business.
Your responsiveness and customer communication are the key factor that will create long term contracts and references. Our apps make customer communication in the field a breeze
Doing more in less time means the ability to manage more clients and jobs without adding to your administrative overhead. Streamline your service business with mobile administration.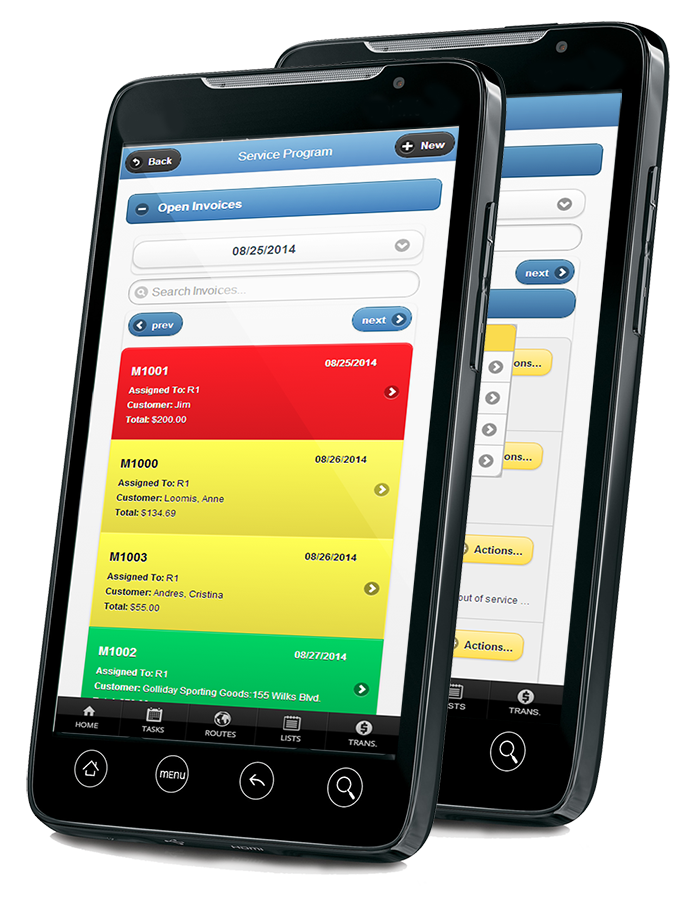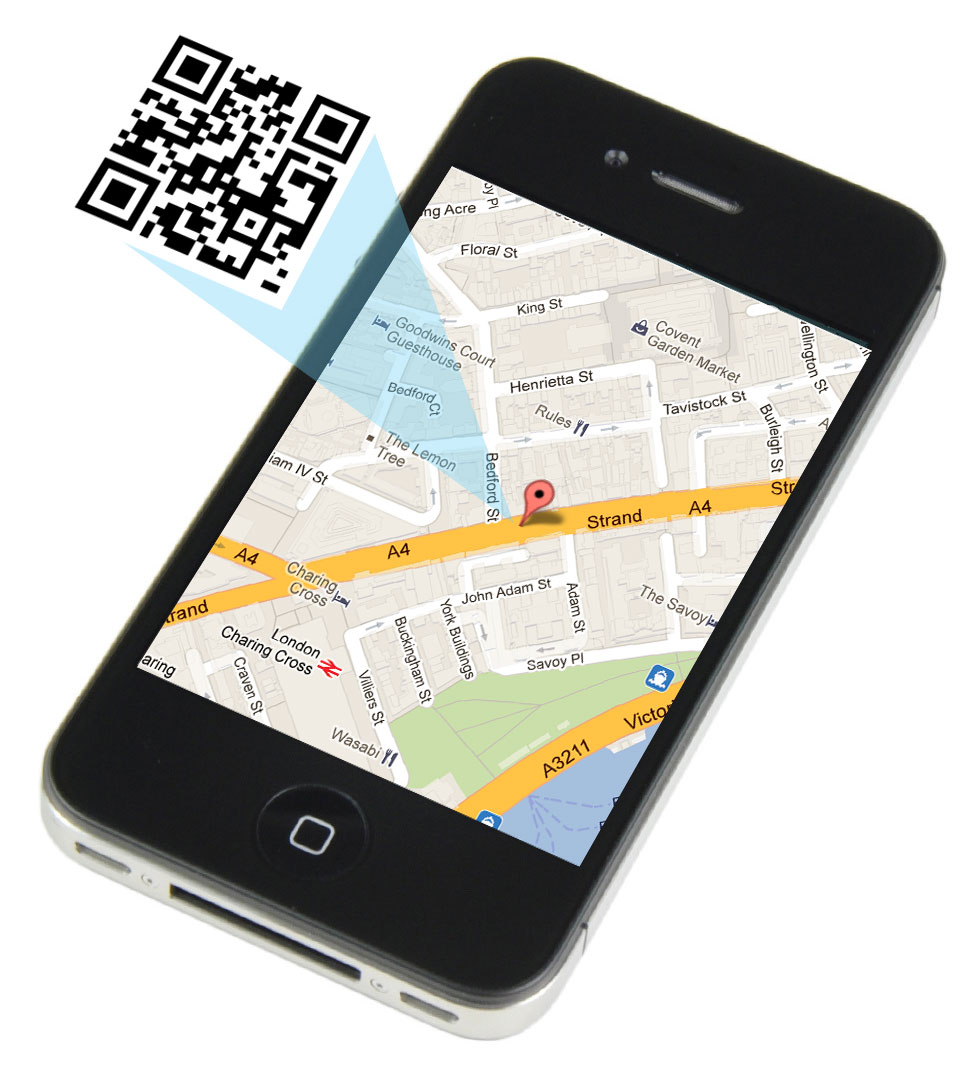 Add The Mobile Solution Option
Subscription Pricing (One month free when you agree to the annual pre-payment option)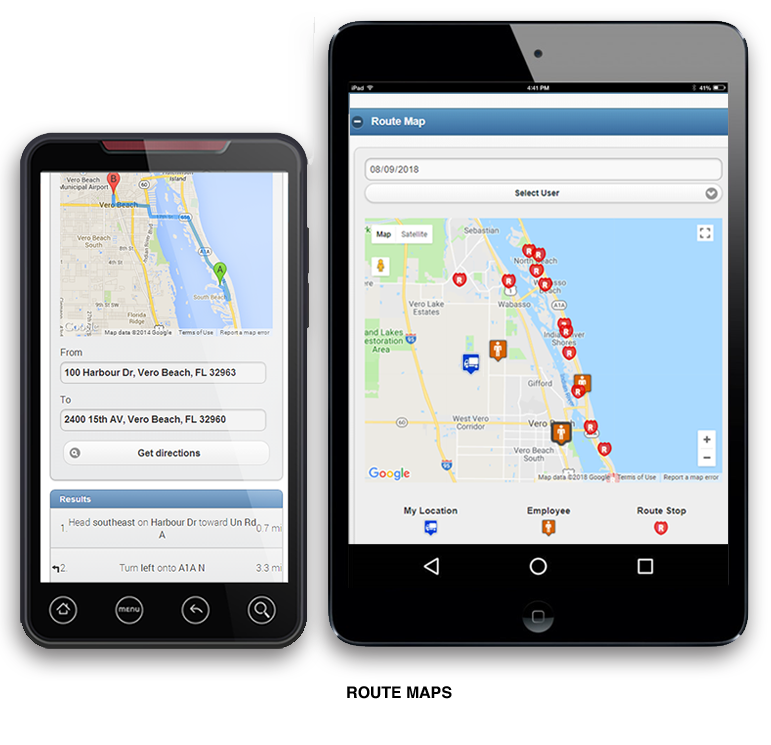 Get information about the many benefits of The Service Program and how it can help organize and grow your business.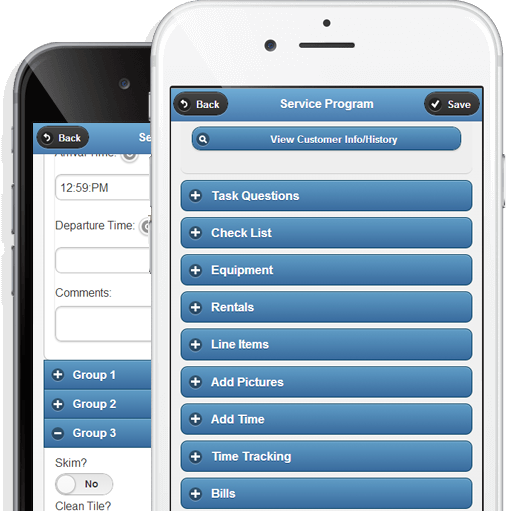 What are you waiting for!
Order The Service Program today.
Your success is important to us. We guarantee your satisfaction with superior software integration, free weekly training and yearly support.