It's Time To Consider A Hosted Solution For Your Business
An inexpensive way to eliminate the need for IT support, expensive hardware, maintenance, technical problems and at the same time save you money
Spend more time managing your business rather than managing your network.
Westrom Software and The Service Program have partnered with some of the most respected cloud based hosted solution providers available. We've done this to insure that our valued customers receive the utmost in quality service, data security, scalability and cost savings.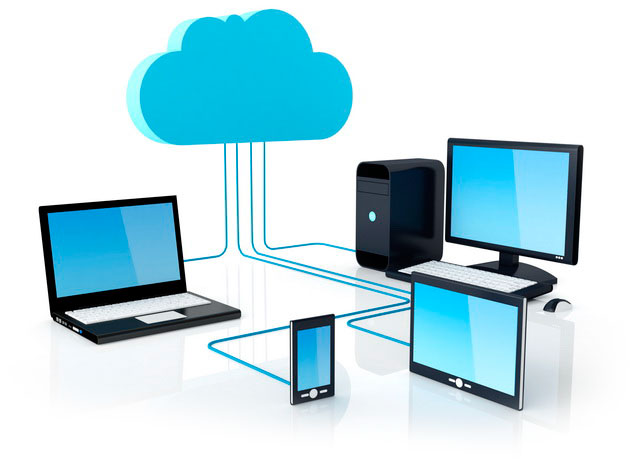 The Benefits Of A Hosted Solution For Your Business
Cost - Hosted solutions are billed monthly and businesses consistently realize lower total costs
Reliability - Redundancy across multiple data centers, along with an up-time guarantee
Expertise - Professional expertise and experience help ensure you're getting the most out of your applications
Maintenance - You get ongoing maintenance, upgrades, system monitoring and much more
Control - Easily set up desktop and user access to critical data and controls
Scalability - Cloud computing allows your business to easily upscale or downscale your requirements
Opportunities for flexible working practices - Cloud services allows for employees to access their data anywhere they have access to the Internet
Security - Protection from spam and viruses along with security patches and current upgrades
Back-up - Many cloud providers bundle backup services into their products for little or no additional cost
Support - 24/7/365 U.S. based technical and customer support
Get information about the many benefits of The Service Program and how it can help organize and grow your business.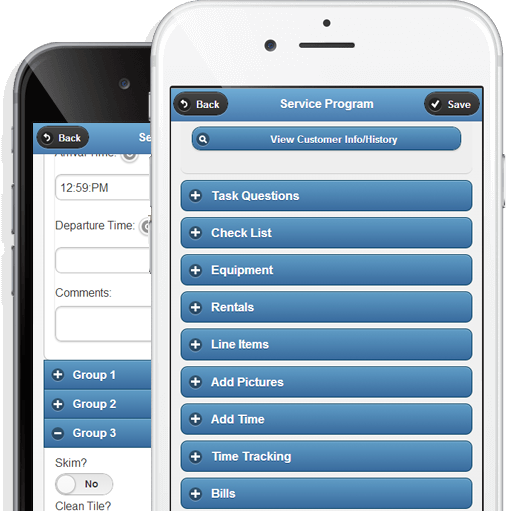 What are you waiting for!
Order The Service Program today.
Your success is important to us. We guarantee your satisfaction with superior software integration, free weekly training and yearly support.