Pricing Options for The Service Program
We offer pricing options for any budget. Just follow these 3 simple steps to get started now.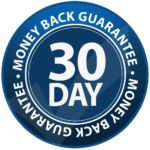 Subscription Plan Pricing
QR Code Equipment or Customer Tracking
Both options are compatible with the industry's first QR code labels (quick response 2D bar code labels) tracking customers and equipment.
• 2"x 2" QR 2D Barcode labels purchase from Westrom Software
• 250 labels at $230
• 500 labels $460
• 1,000 labels at $920
• 2,000 labels at $1,840
• Customized and larger quantities available thru sales department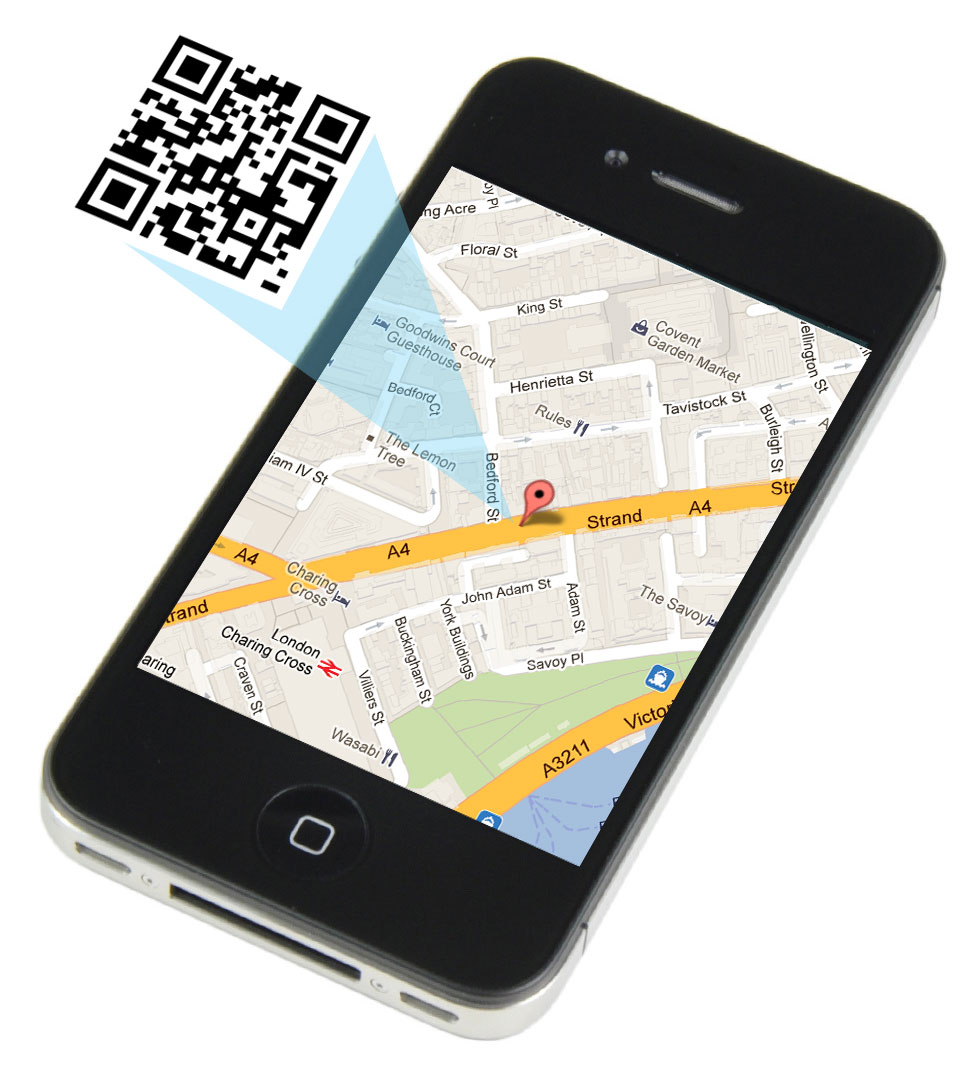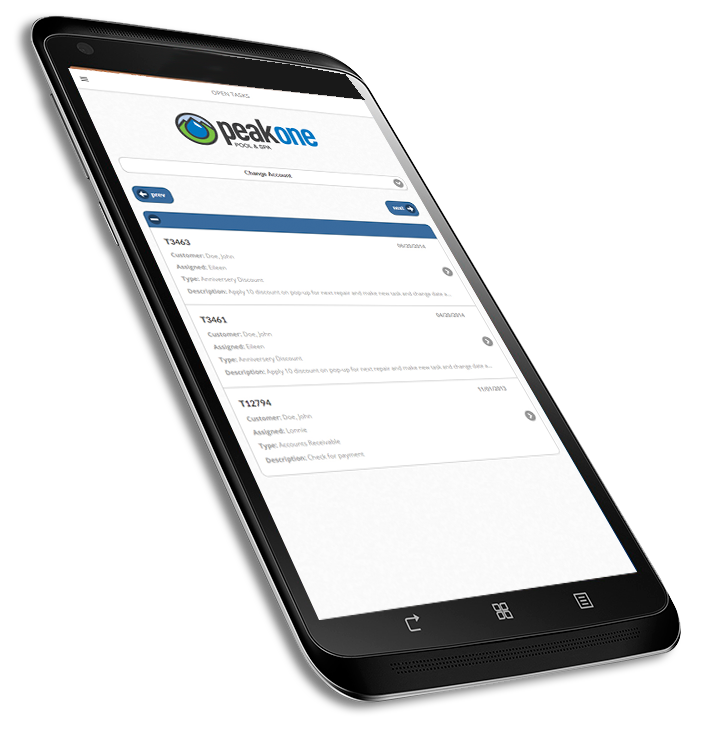 The Customer Portal & App
$49.95/mo for Customer Portal & $100 one time set-up fee for Customer Portal App
The customer portal and app feature allows you to sell your products online and it ties right back into The Service Program.
Get information about the many benefits of The Service Program and how it can help grow your business.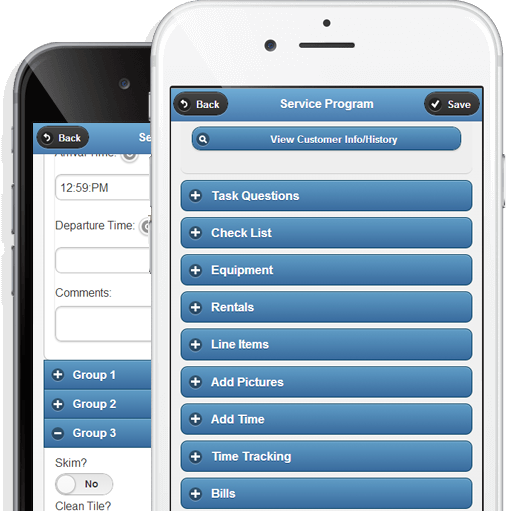 What are you waiting for!
Order The Service Program today.
Your success is important to us. We guarantee your satisfaction with superior software integration, free weekly training and yearly support.