Septic Tank Service Software for QuickBooks
Septic Tank Service Software that is QuickBooks compatible, easy to set up, easy to use, with a customer portal and robust mobile solution.
Our septic tank service software can assist in keeping track of customer billing, due dates, and past due accounts.  Compatibility with handheld devices, such as iPhones, iPads, Androids, and Windows phones makes the ability to work in the field without inconsistency a breeze. With many functional features, The Service Program, is the optimal septic service software management business.  It just so happens, it is one of the most affordable suite solutions available.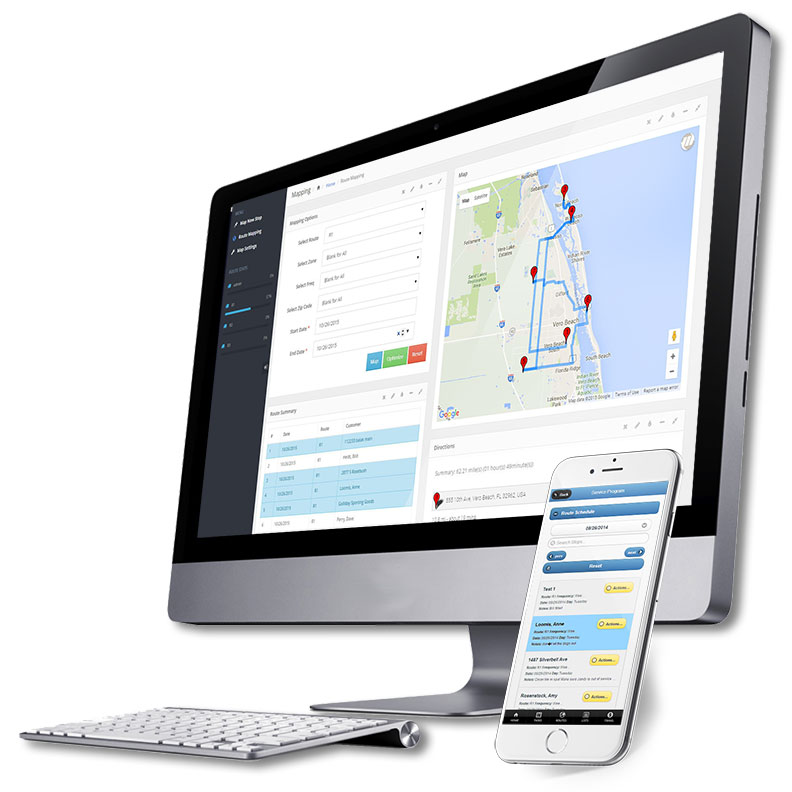 Our septic tank service software seamlessly integrates with QuickBooks, its compatibility with iOS and Android mobile devices, and its many functional features, The Service Program is the optimal software solution for your septic tank service business. Especially when it's also one of the most affordable solutions on the market.
We can also digitize your forms and documents. Click here to view our mobile forms capabilities.
Following are some of the liquid waste removal tasks that The Service Program can help you record, track, manage and report to your residential, commercial and industrial customers:
•Keep track of sewage removal from cesspits and septic tanks
•Maintain records of sewage disposal
•Track tank cleanings
•Track gallons dumped per dump location
•Set up recurring service reminders
•Attach drawings of tank locations
•Manage rentals and roll-offs
•See where your tanks are located on a Google Map
•Track collection and disposal of household hazardous wastes
Recyclable
Non-recyclable
•Track routes
•Analyze route and stop profitability
•Inexpensive and easy bar code equipment scanning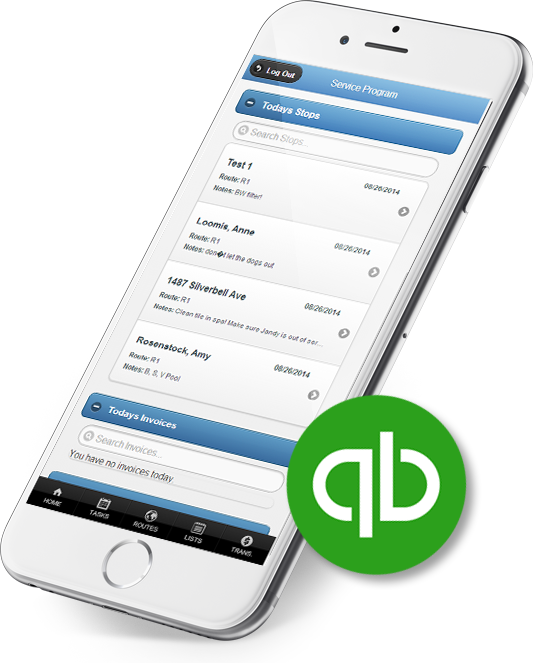 See how The Service Program works
Keep everyone happy with this easy to set up, easy to use QuickBooks add-on software for almost any service business or industry.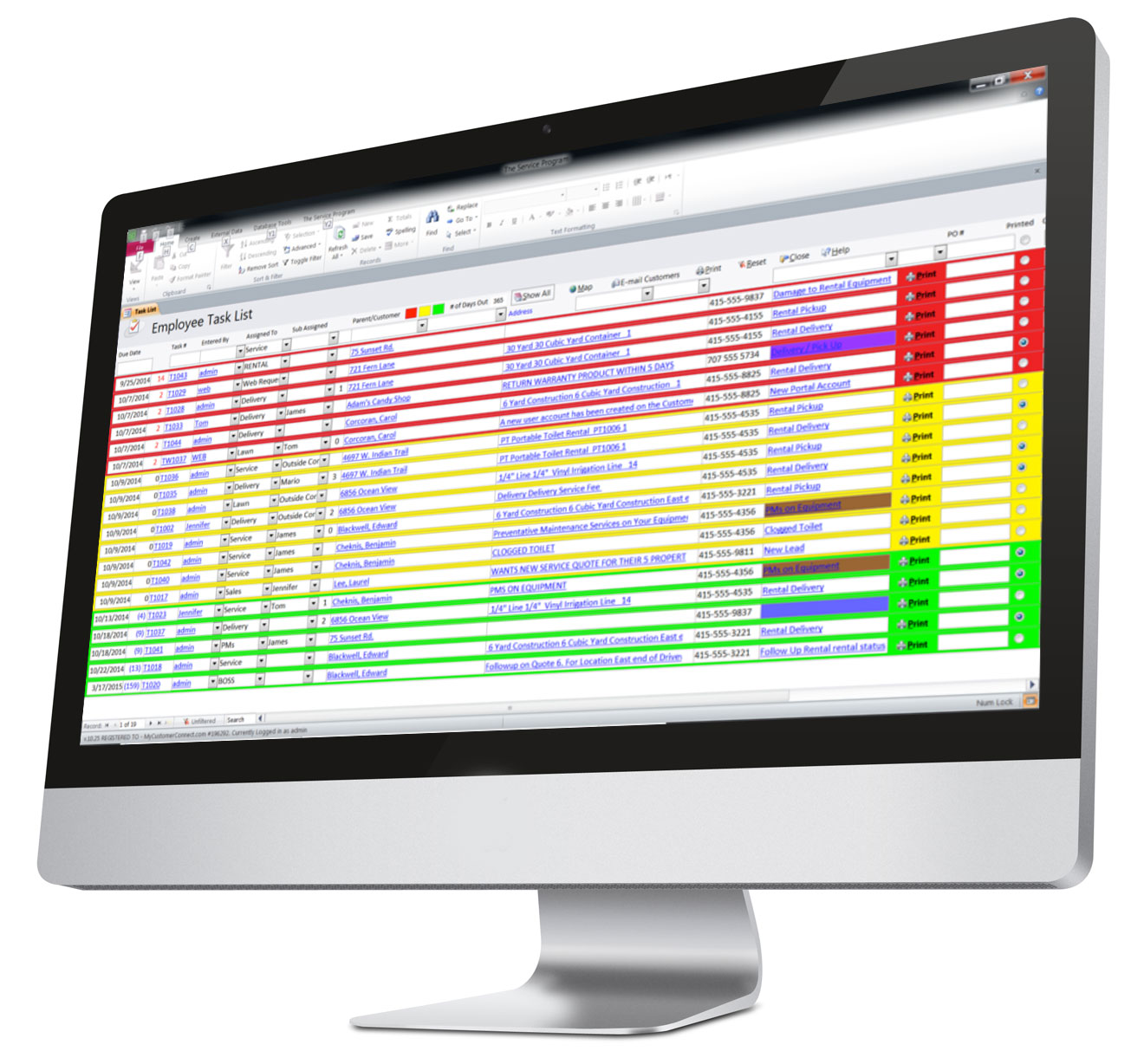 • Track septic customer profitability
• Improve staff communications
• Quickly know if something gets missed
• View customer details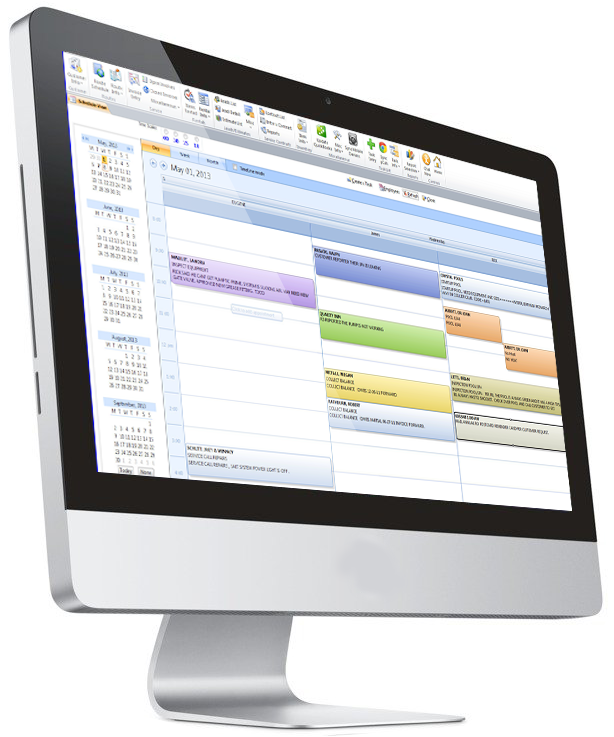 Seamless QuickBooks Integration
• Seamlessly Integrates with QuickBooks
• Post Invoices, Employee Time, Bills etc
• Works with Classes and Sales Reps
• No need for double entry!
•Optimize cleaning routes by area, day and tech
•View removal service
•Enter conditions readings
•Map to each stop or service call while on the road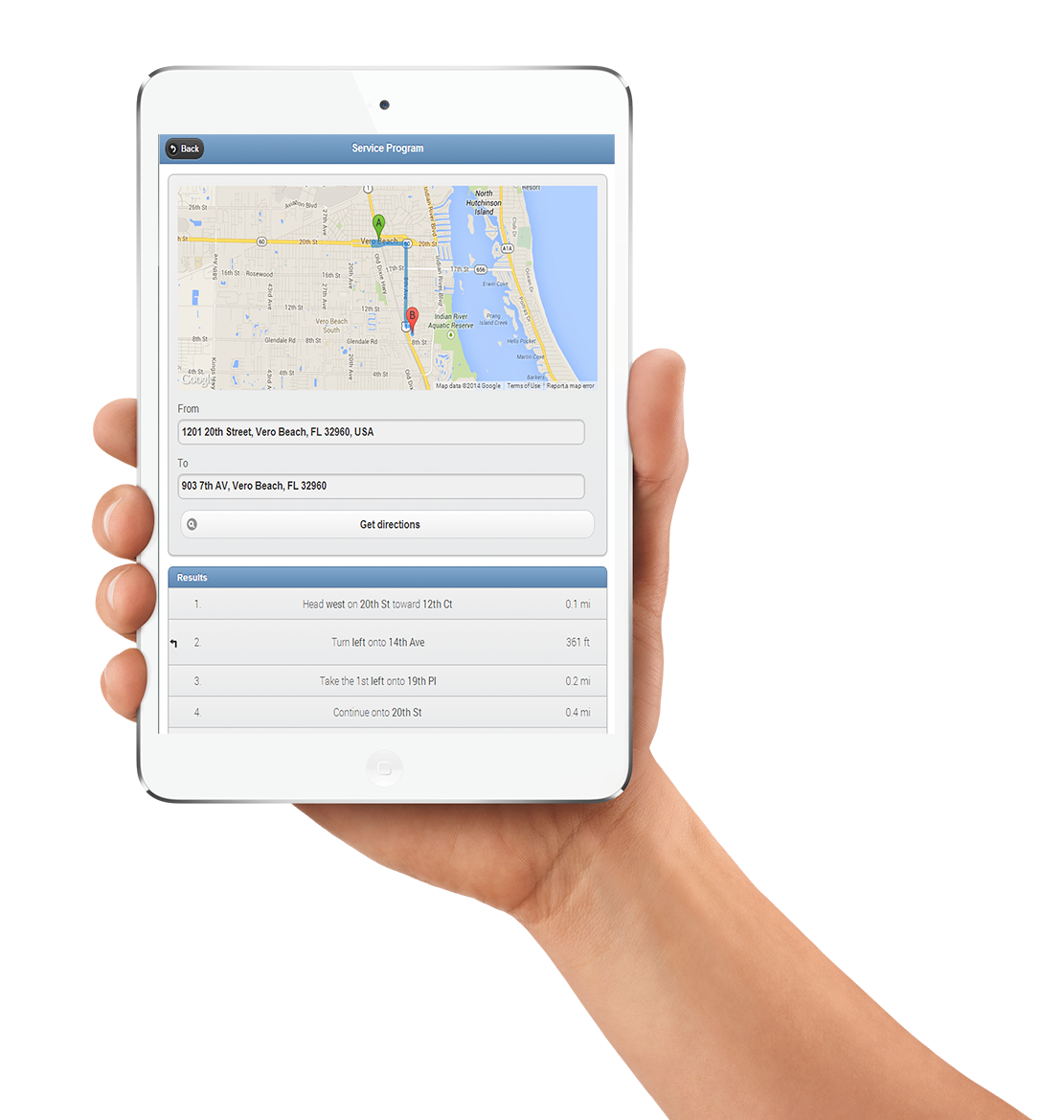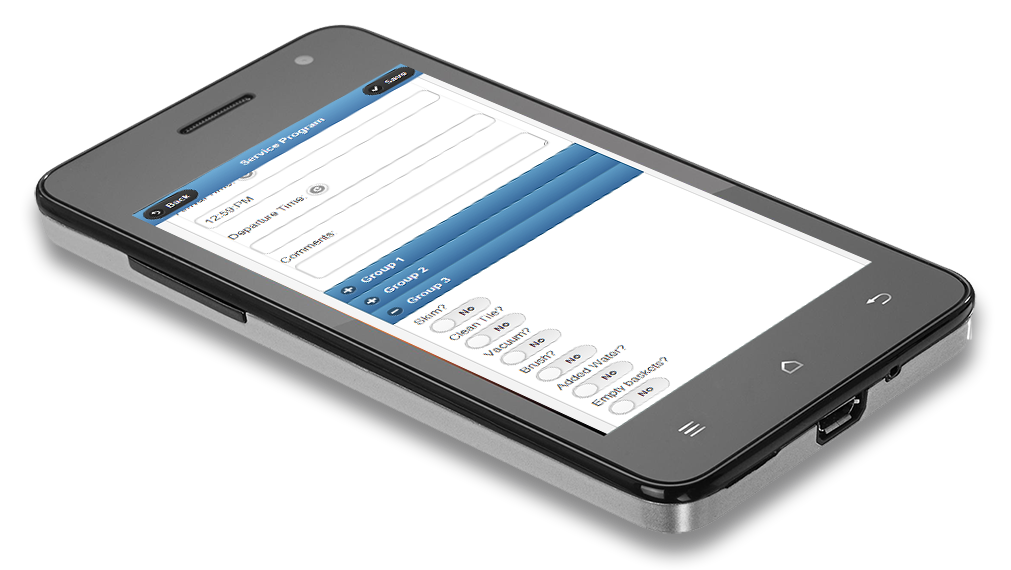 Improved Field Communications
•Enter/Complete removal tasks & work orders
•Take pictures of service requested before and after they are complete
•Enter and see customer equipment
•Signature capture, print and/or email transactions
Service Department Management
•Enter work orders on PC or in the field
•Quickly know if something gets missed
•Setup recurring tasks like summer cut backs, sprinkler checks etc.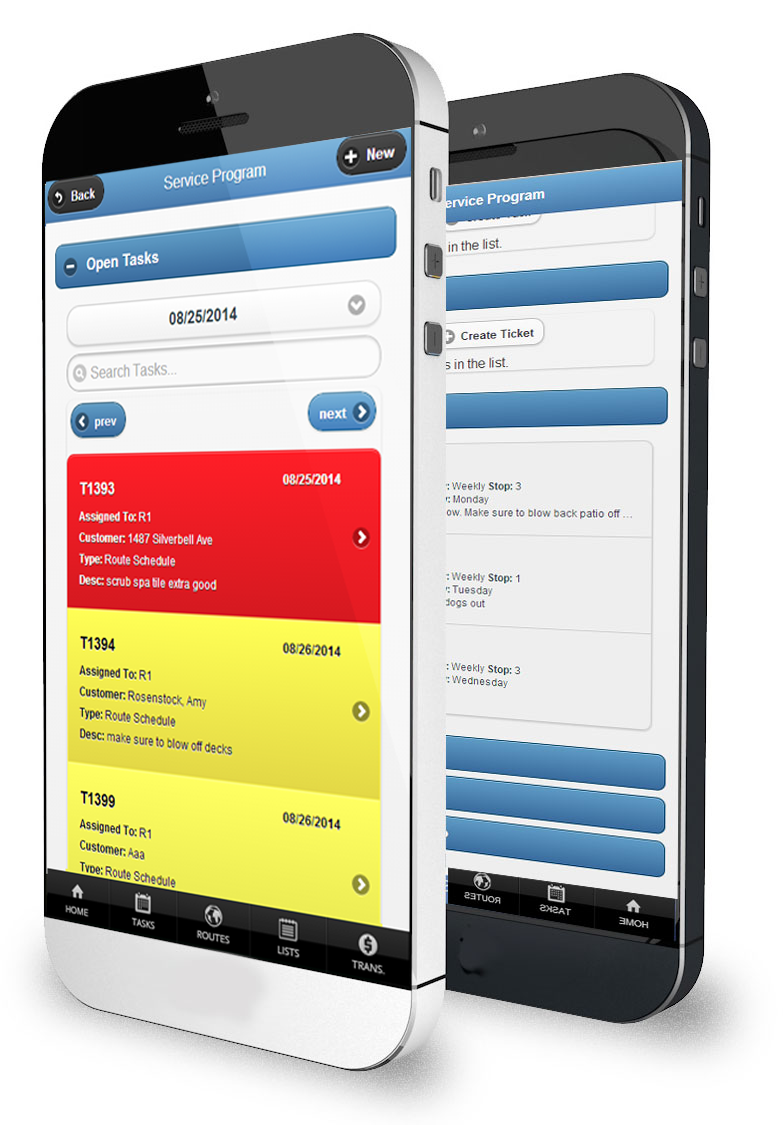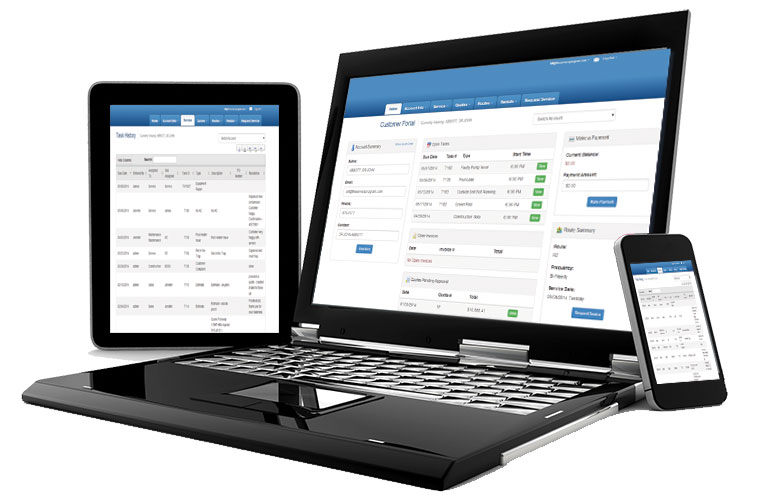 Customer Portal And Branded App
•Your customers can download your custom branded app on the App Stores
•Builds Brand Loyalty
•Customers can enter work orders (with pictures) of problems they may be having
•Service History
•See QuickBooks Invoice and Payment history
•Online store
•Bill Pay
•Quote Acceptance (Electronically capture signature)
•Enter/View equipment in the field
•Track service and repair history per customer
•Create custom lists based on types of service required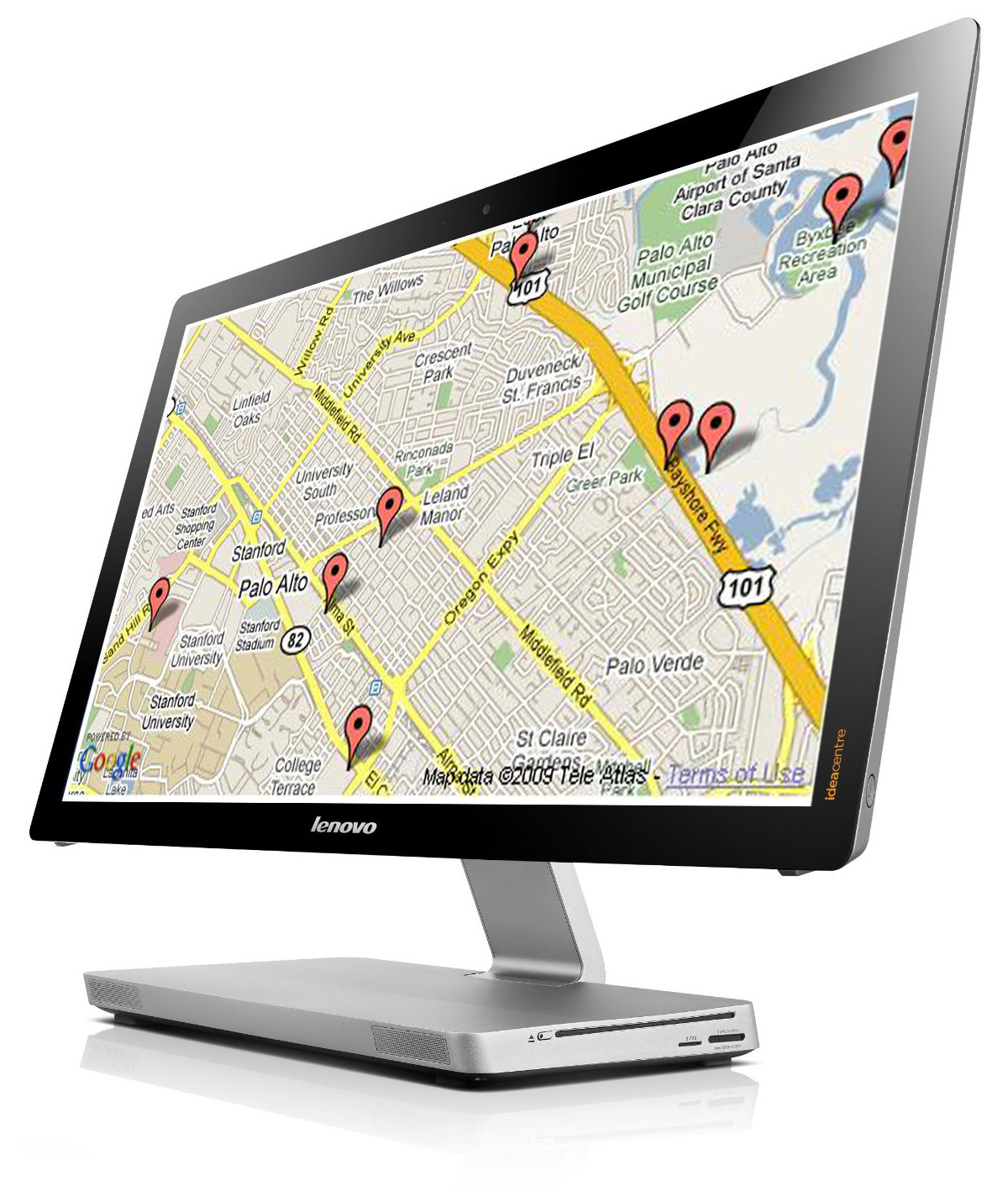 Helpful Video Demonstrations
Step by step videos about how The Service Program can help grow your business.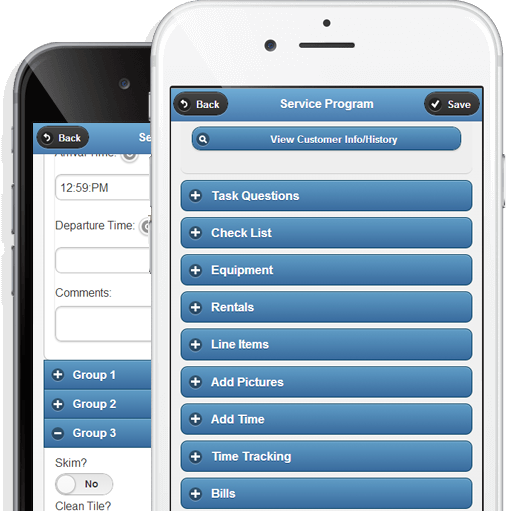 What are you waiting for!
Order The Service Program today. Call 866-480-1879
Your success is important to us. We guarantee your satisfaction with superior software integration, free weekly training and yearly support.