Portable Toilet Rental Software for QuickBooks™
Portable Toilet Software that's QuickBooks™ compatible, easy to set up, simple to use, with a customer portal and robust mobile solution.
Our portable toilet software seamlessly integrates with QuickBooks, and is compatible with mobile devices such as smartphones and tablets, and its many functional features, our portable toilet software and restroom rental software is far superior to other competing companies.

The Service Program, is the ideal portable toilet software solution for your mobile service business. Especially when it's also one of the most affordable solutions on the market.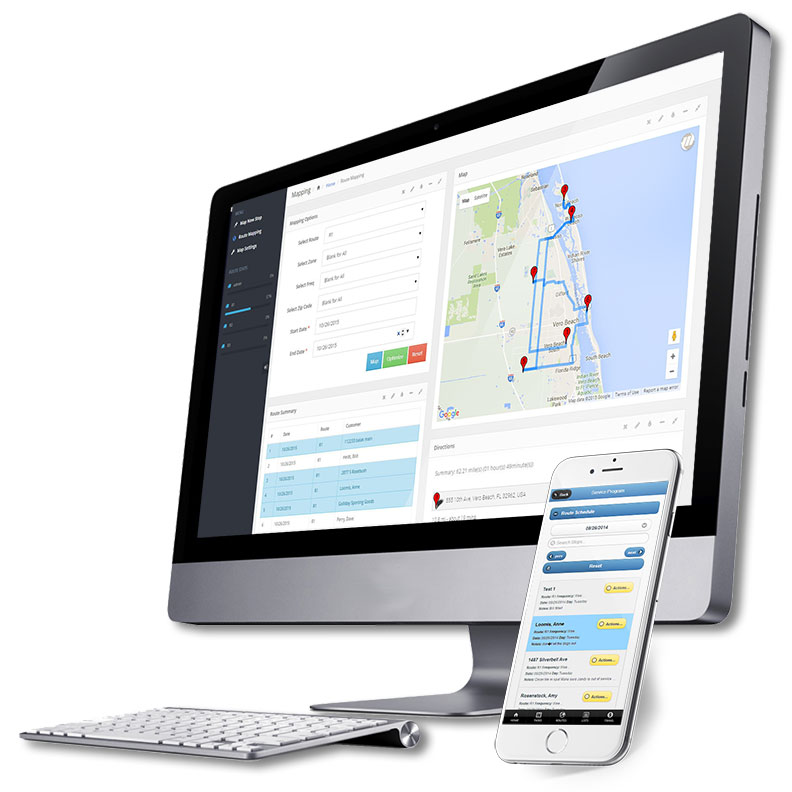 Following are some of the portable toilet and restroom tasks that The Service Program can help you record, track, manage and report to your residential and commercial customers: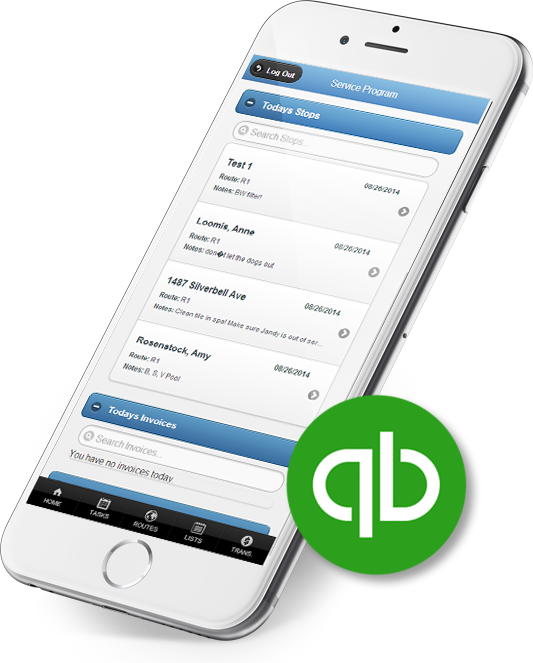 See how The Service Program works
Keep everyone happy with this easy to set up, easy to use QuickBooks add-on software for almost any service business or industry.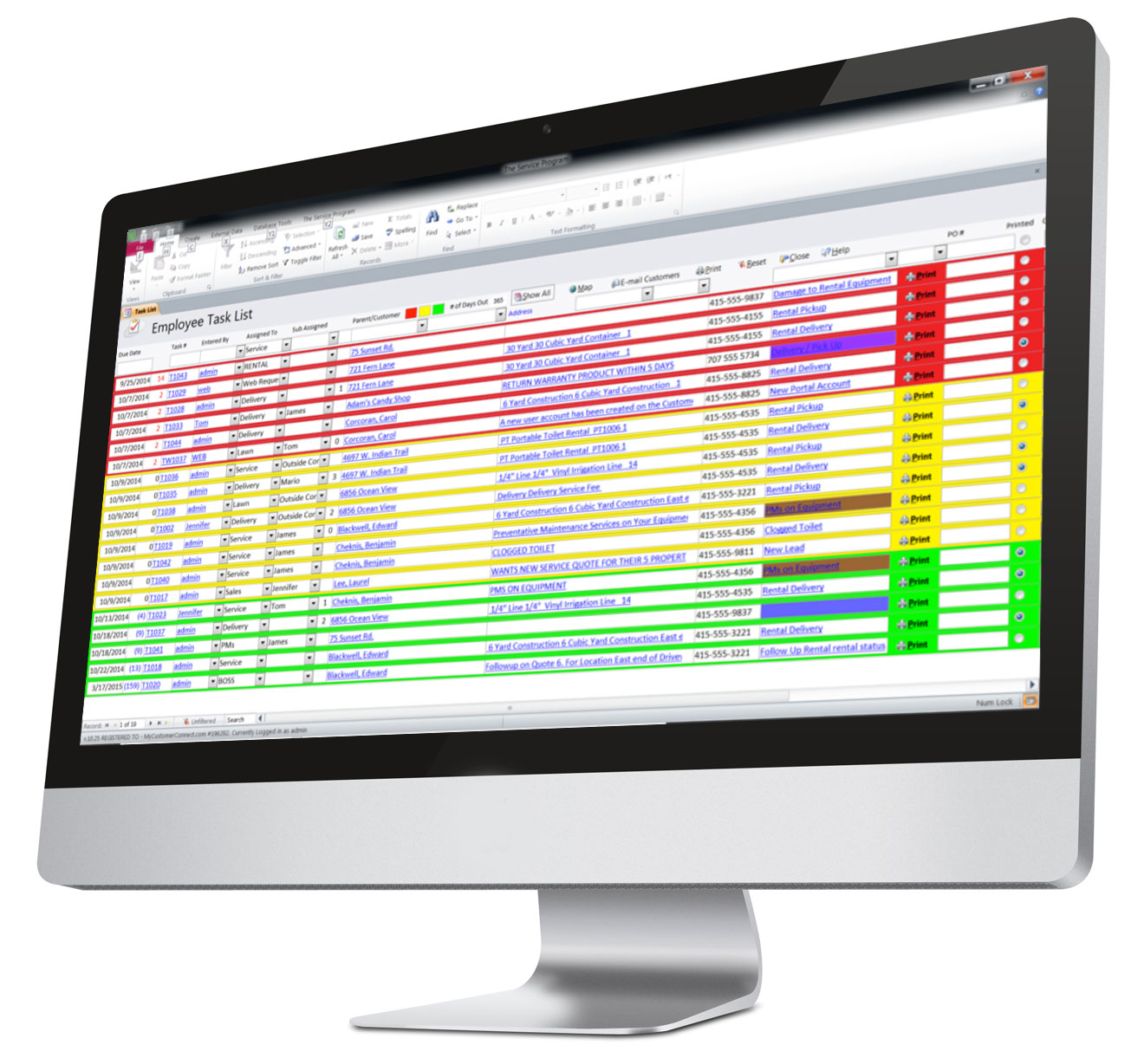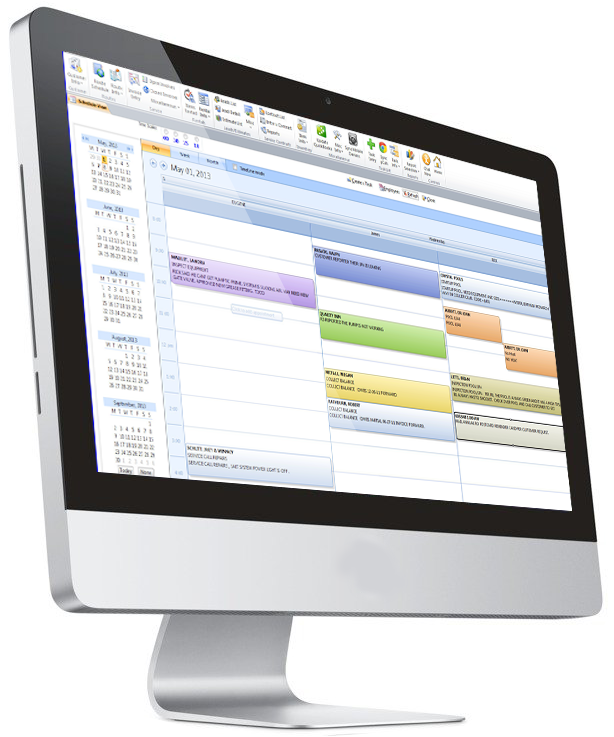 Seamless QuickBooks Integration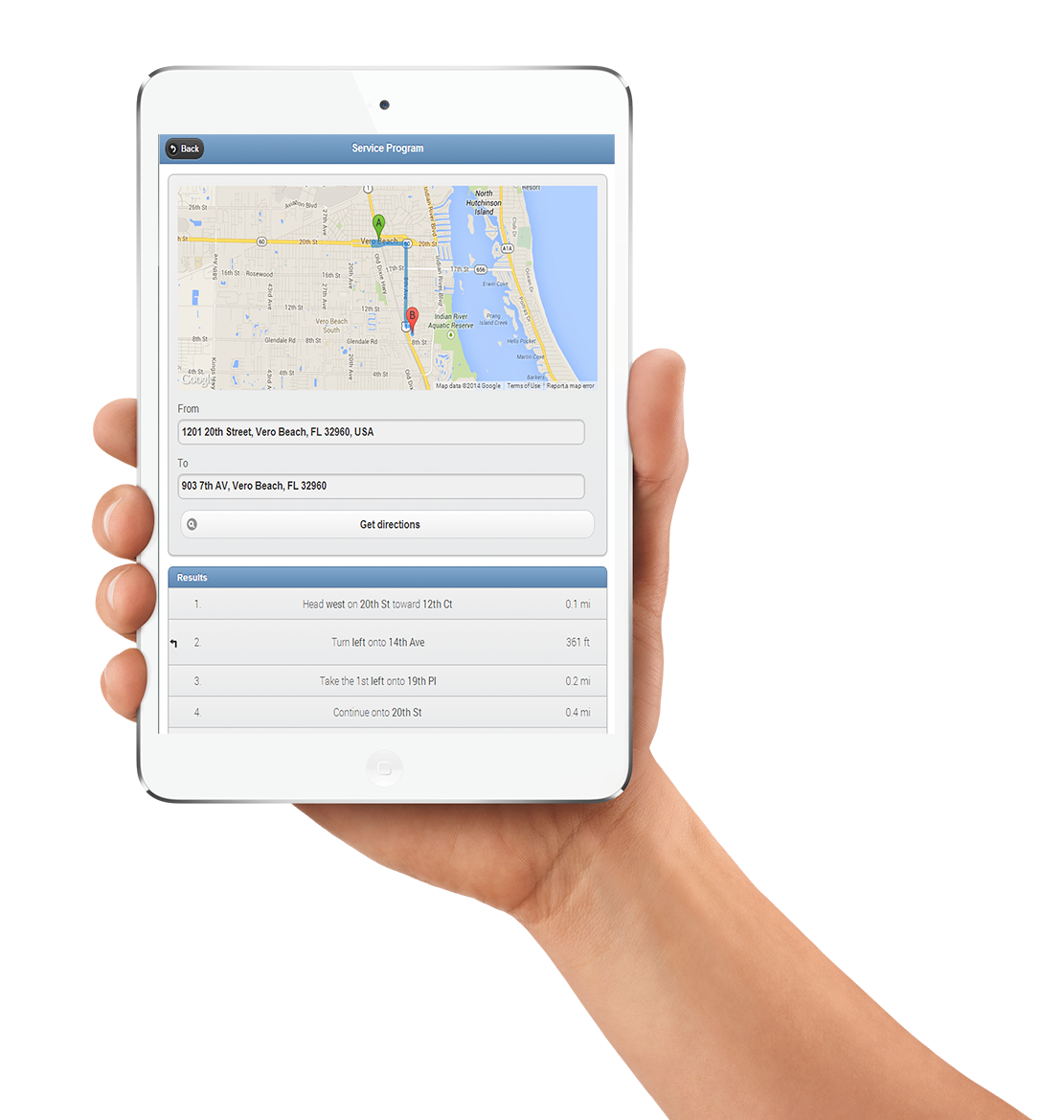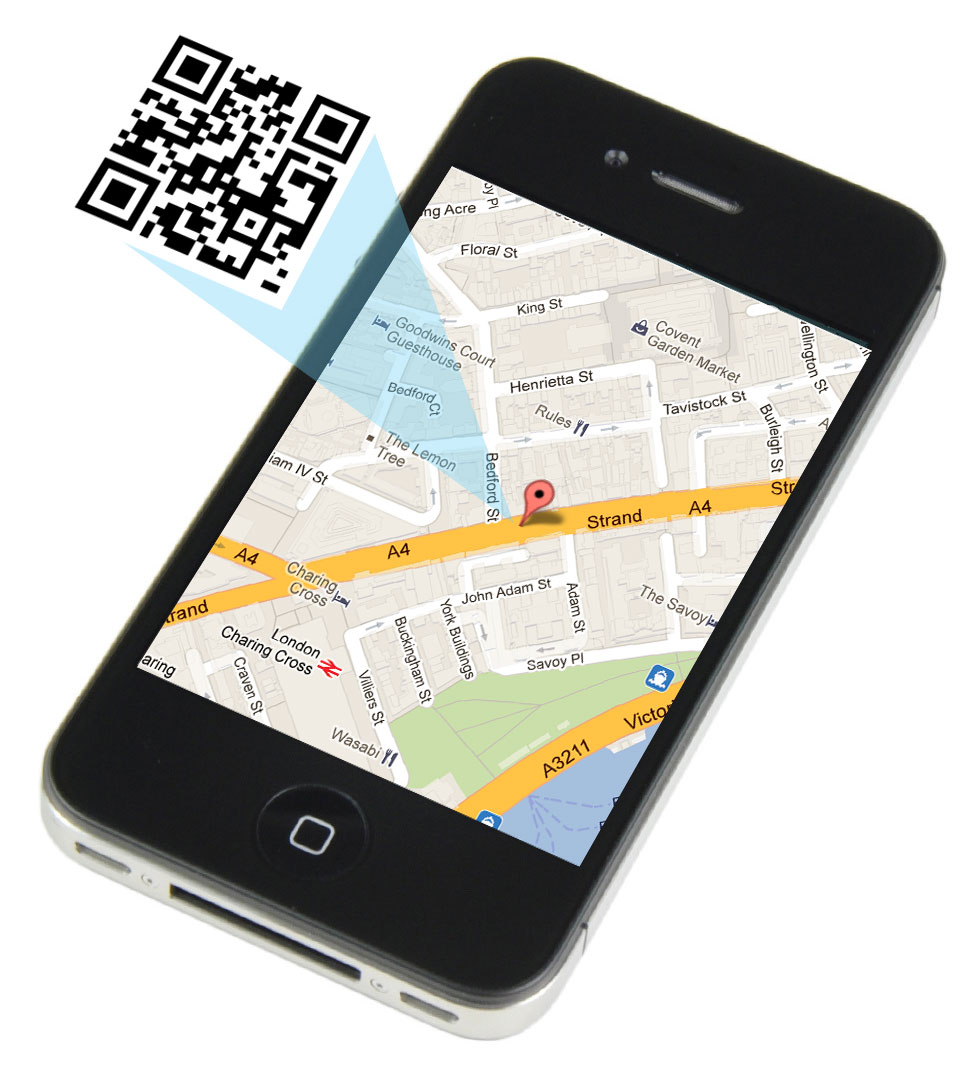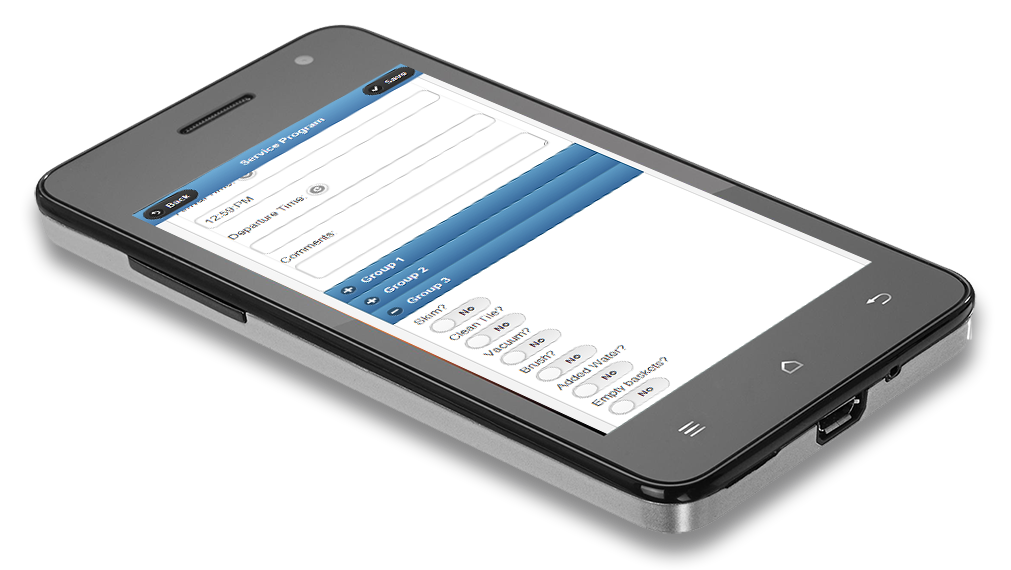 Improved Field Communications
Service Department Management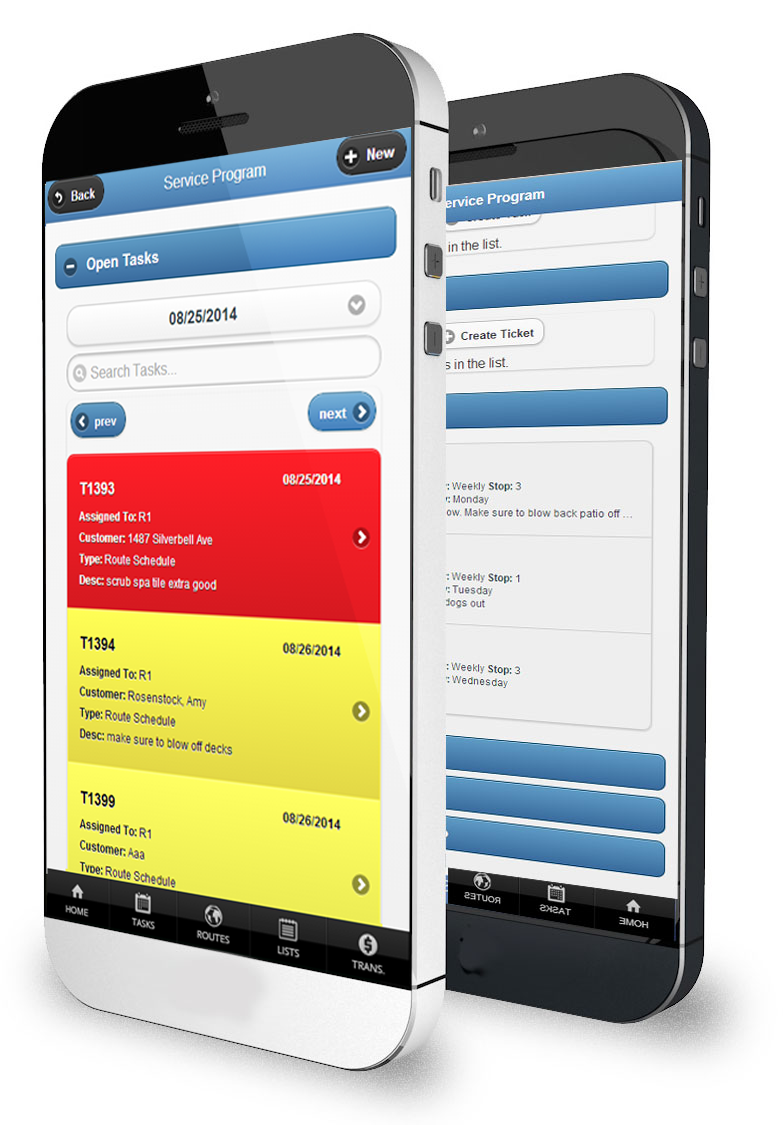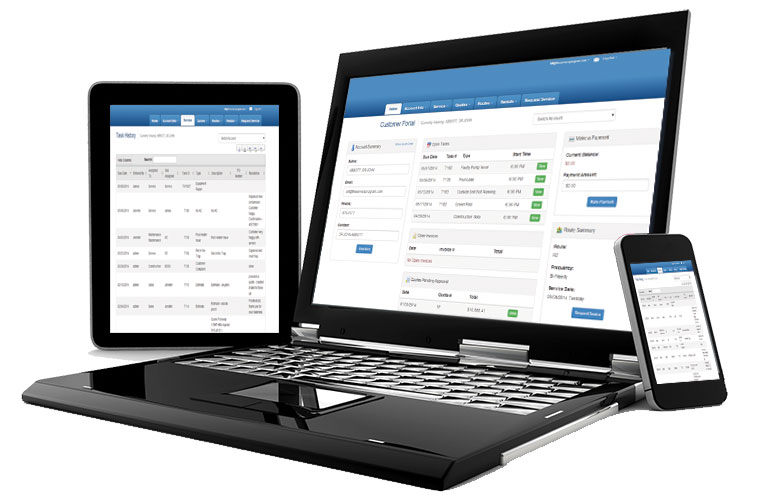 Customer Portal And Branded App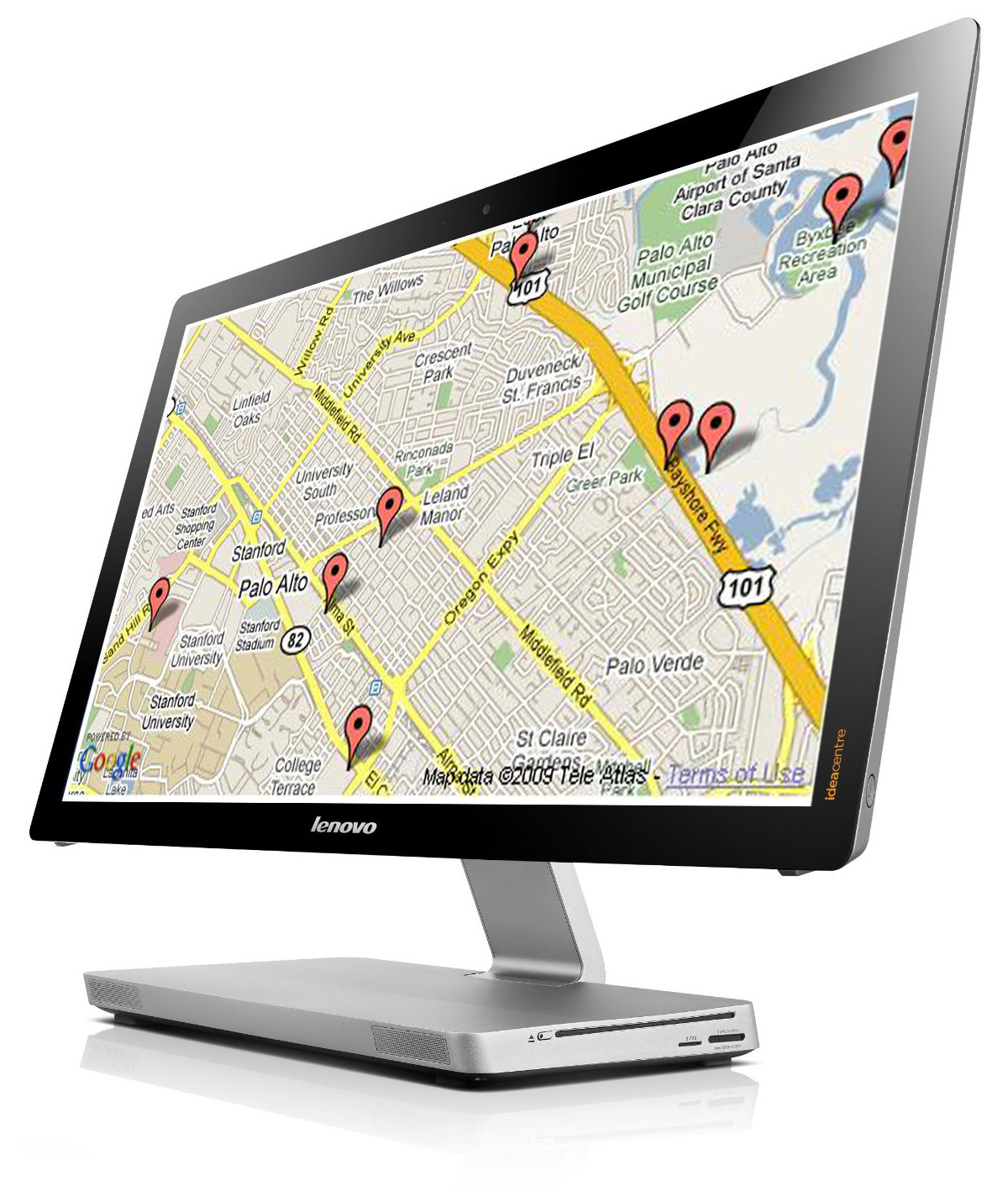 Helpful Video Demonstrations
Step by step videos about how The Service Program can help grow your business.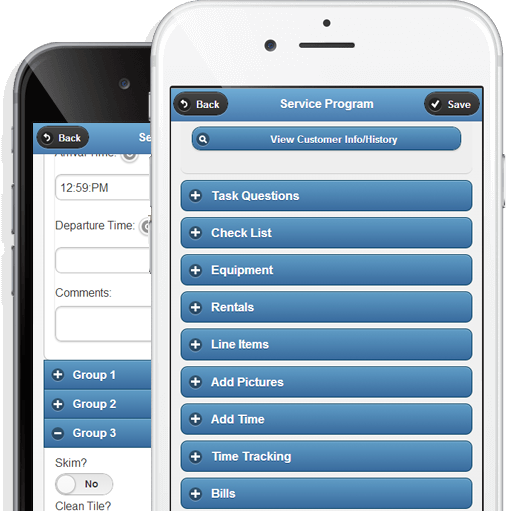 What are you waiting for!
Order The Service Program today. Call 866-480-1879
Your success is important to us. We guarantee your satisfaction with superior software integration, free weekly training and yearly support.