Equipment Rental Software for QuickBooks
Equipment Rental Software that's QuickBooks compatible, easy to set up, easy to use, with a customer portal and robust mobile solution.
The Service Program is the optimal equipment rental software solution for your equipment rental business and heavy equipment rental business software with its seamless integration to QuickBooks™, compatibility with mobile devices, and many customizable function features. Whether you rent tools, appliances, heavy equipment, cylinders, furniture, or party supplies, The Service Program is the easiest QuickBooks cooperative rental business software on market today.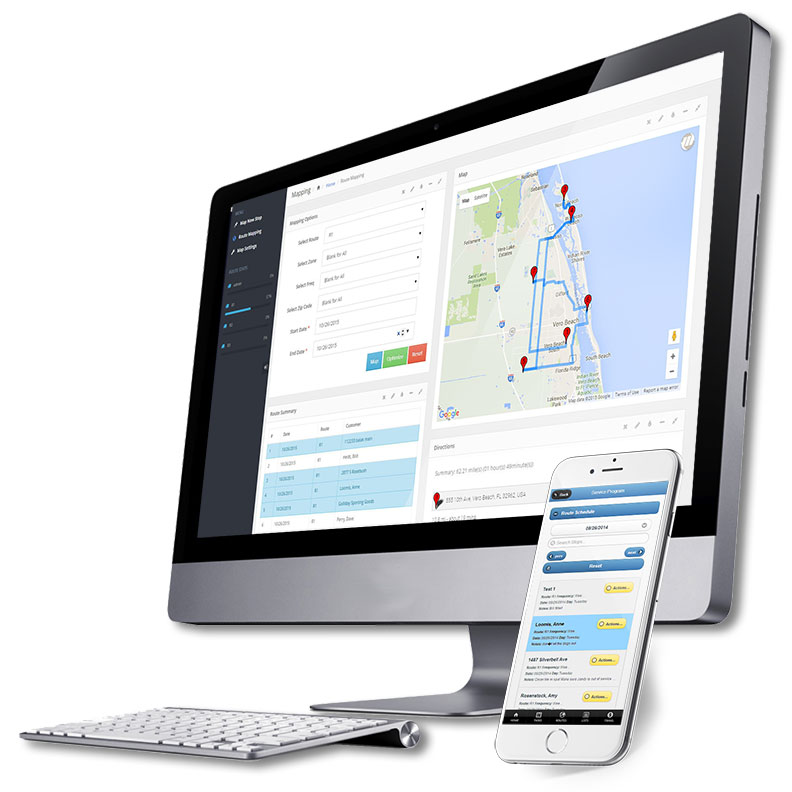 • Track Delivery date, time and quantity
• Billing for hours of use
• Track Type of product you rent (chairs, tents, power tools, etc)
• Where to set it on premises
• Pick-up date and time
• Exchange of rental containers
• Track partial returns
• Track routes and easily tell what route and stop you should place new customers
• Generate billing that includes date ranges, pickups, drop-offs, damage waivers, fuel surcharges and seamlessly goes into QuickBooks
• Invoices right out of QuickBooks
• Easily prorate rentals
• Bill on any billing cycle in advance or in the rears
• Track product issues by serial number
• Bill by the day, week or month and prorate returns
• Analyze rental versus returns by period
• Appear on maps with a latitude and longitude if there is no physical address is available
• Interface with popular mapping software
• Great screen that shows you which units are rented but not on a route! This screen alone can save you from that dreaded call from a customer
• Inexpensive and easy bar code equipment scanning
•Interfaces with QuickBooks
•Manage equipment rentals with serial numbers or without serial numbers
•Bill on any frequency from daily, weekly, monthly or custom settings
•Manage equipment rental repairs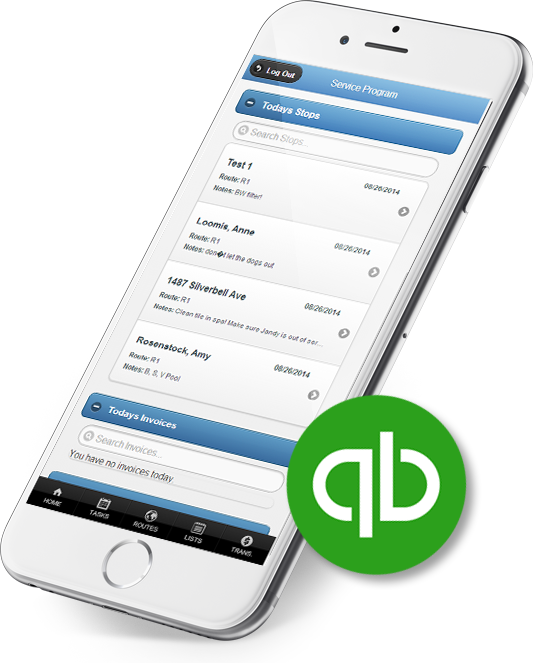 See how The Service Program works
Keep everyone happy with this easy to set up, easy to use QuickBooks add-on software for almost any service business or industry.
•Track equipment rental profitability
•Improve Communication between you and your staff
•Quickly know if something gets missed
•Track onsite time for route and service techs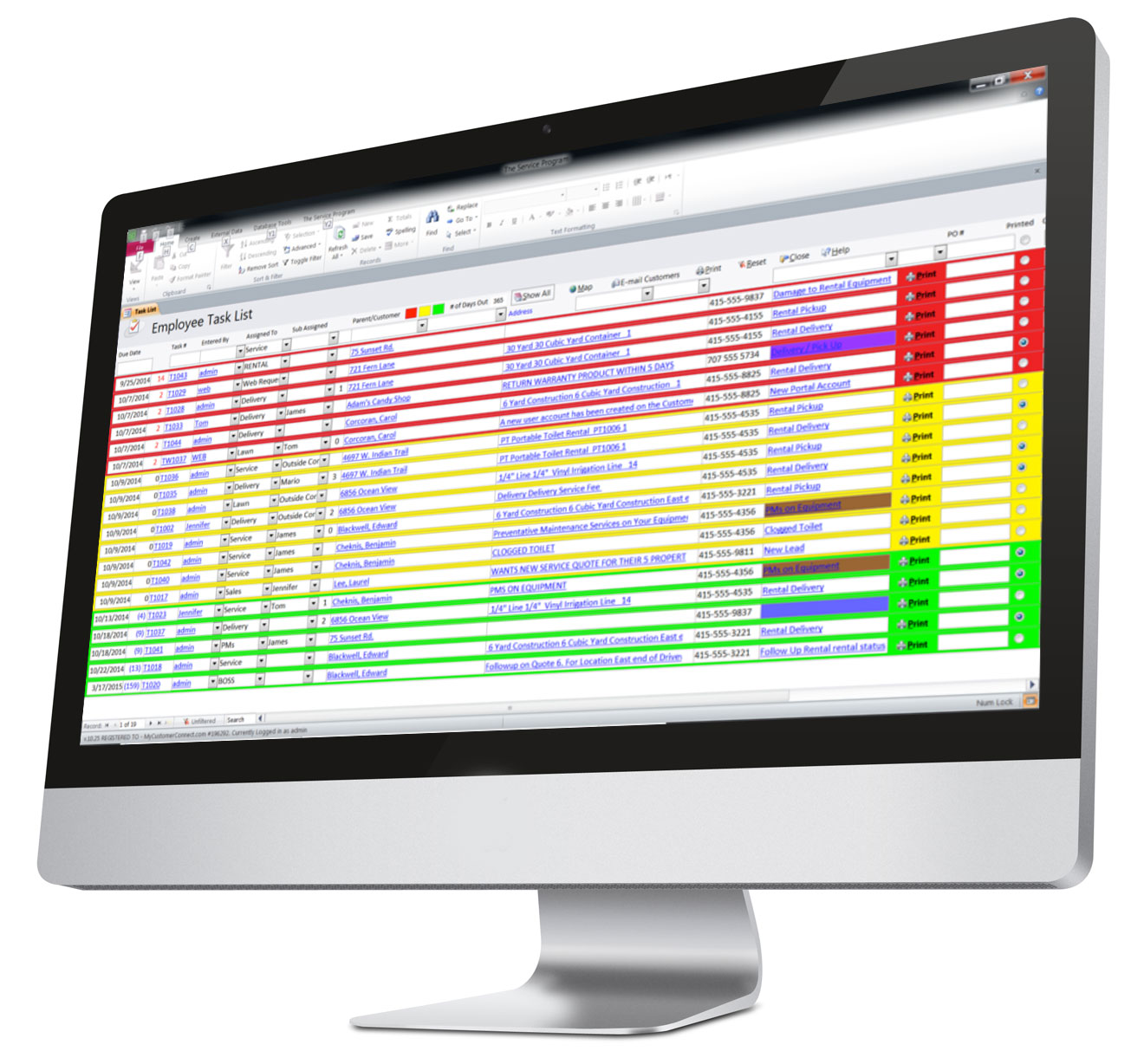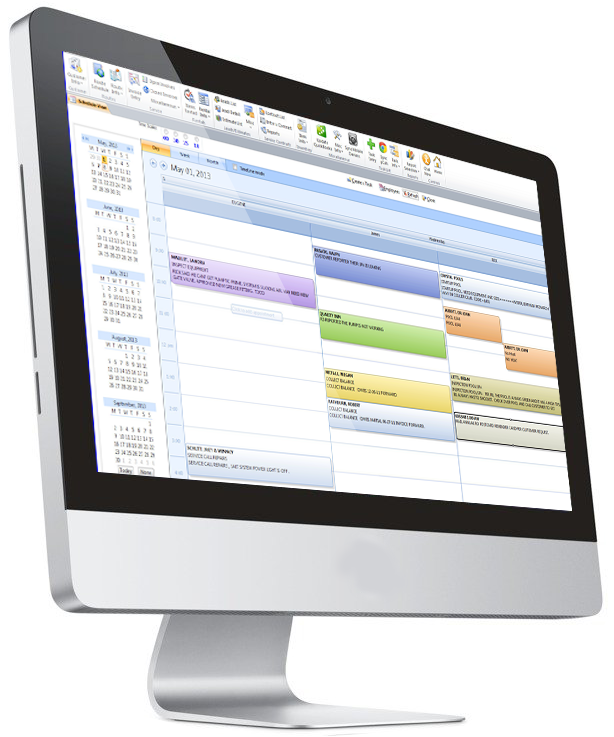 Seamless QuickBooks Integration
•Seamlessly Integrates with QuickBooks
•Post equipment rental Invoices, Employee Time, Bills etc
•Works with Classes and Sales Reps
•No need for double entry!
•Track with QR Codes to equipment (the new barcode)
•Attach labels to rental equipment
•Enter customer details (billable or not billable
•Geo-reference where all your equipment is located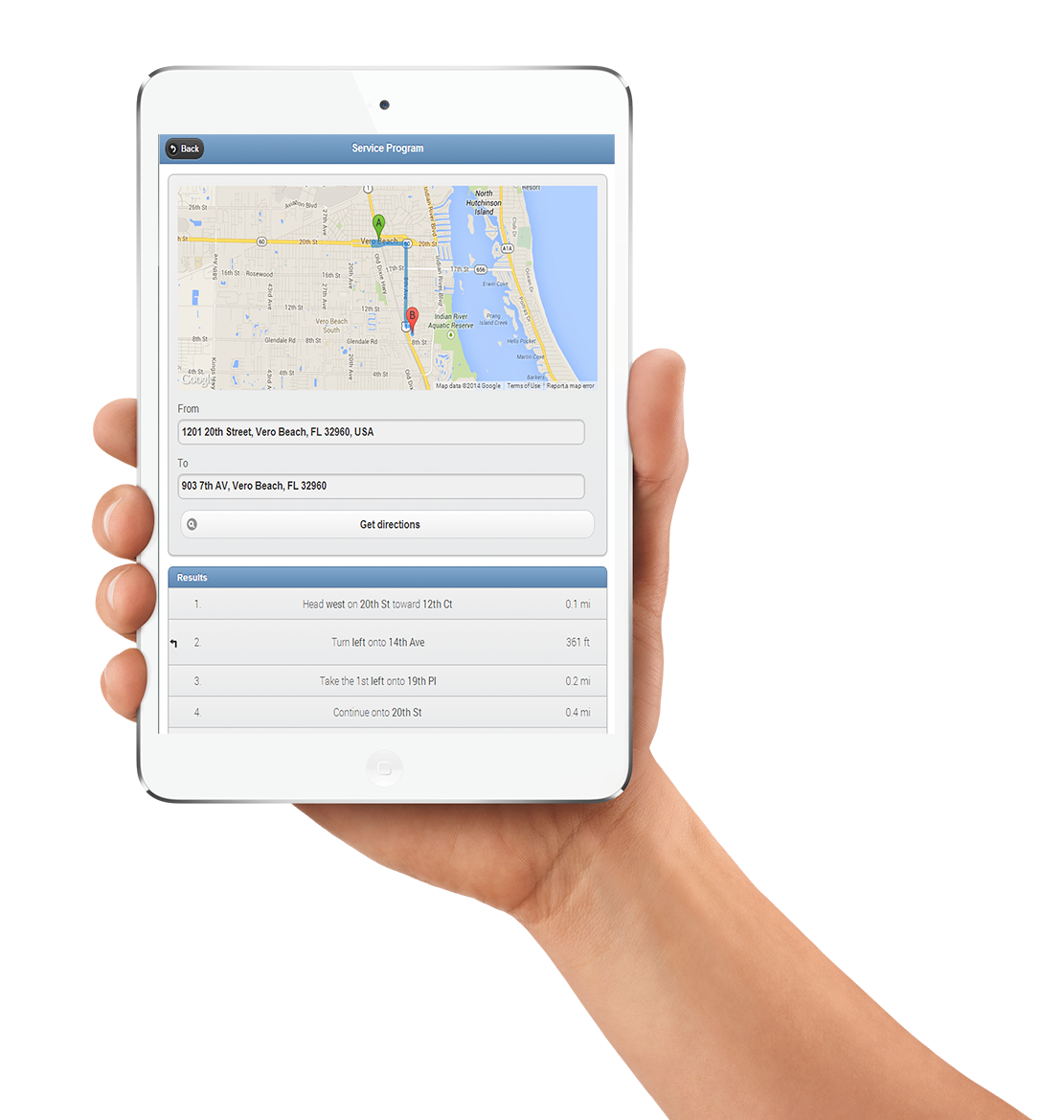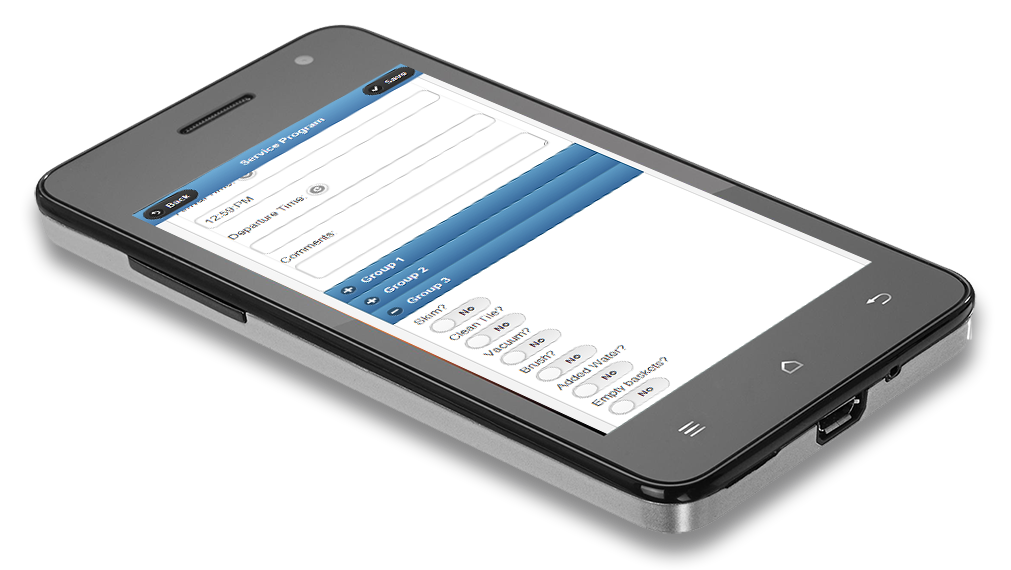 Improved Field Communications
•Enter/Complete Tasks & Work Orders
•Enter time and parts used on any repairs. Post as billable or non-billable
•Enter / See Customer Equipment
•Signature Capture, Print and/or Email Transactions
Service Department Management
•Enter work orders on PC or in the field
•Quickly know if equipment gets missed
•Setup recurring tasks like Annual PM's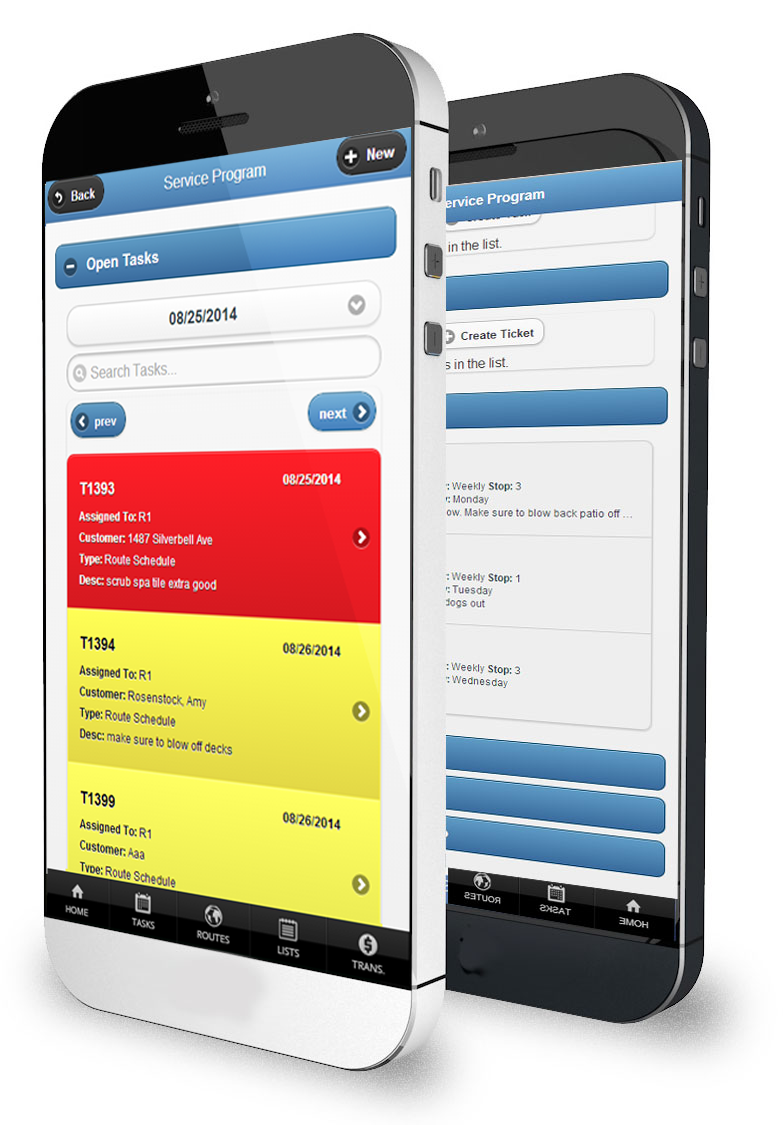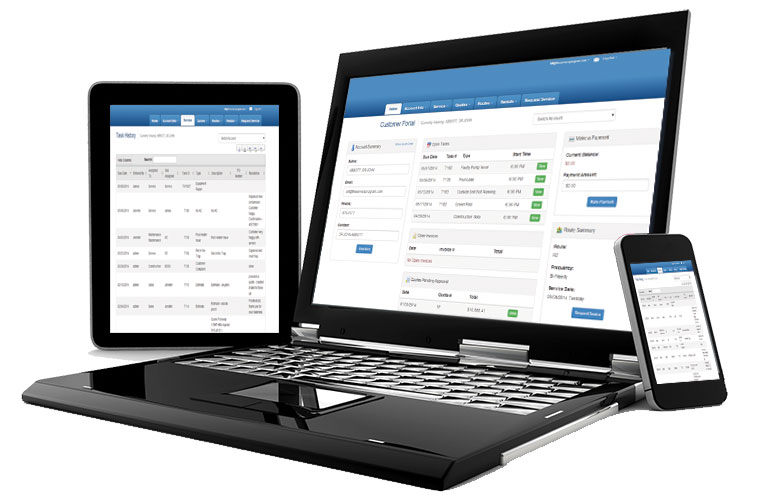 Customer Portal And Branded App
•Your customers can download your custom branded app on the App Stores
•Builds brand loyalty
•Customers can enter work orders (with pictures) of problems they may be having
•Service History
•See QuickBooks invoice and payment history
•Online store
•Bill Pay
•Quote acceptance (electronically capture signature)
•Enter/View equipment in the field
•Track repair history on equipment
•Create custom lists based on types of equipment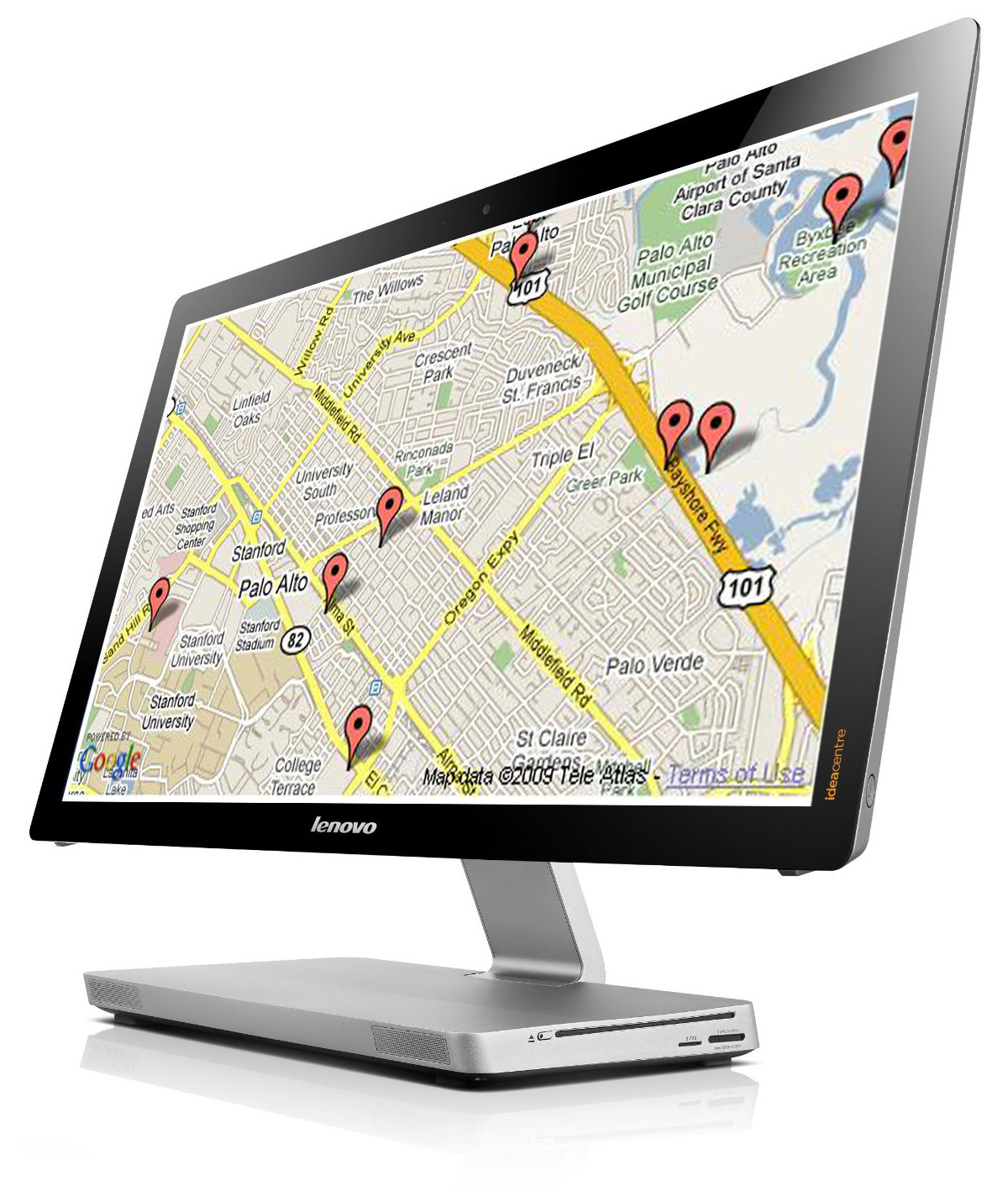 Helpful Video Demonstrations
Step by step videos about how The Service Program can help grow your business.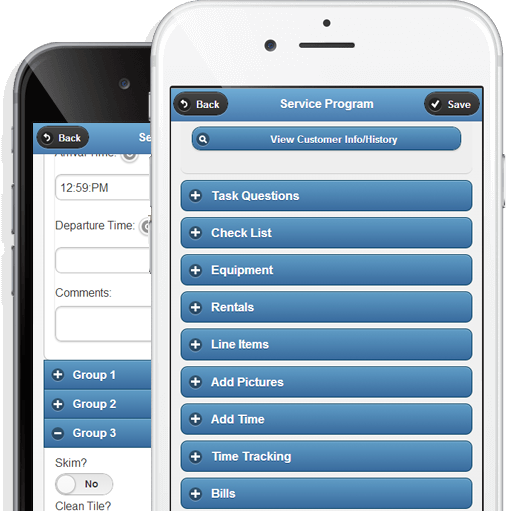 What are you waiting for!
Order The Service Program today. Call 866-480-1879
Your success is important to us. We guarantee your satisfaction with superior software integration, free weekly training and yearly support.