Equipment/Asset Tracking
We are the only service business software that offers equipment tracking and asset tracking and stop verification with QR Codes
QR Codes it's the new barcode. Perfect for Equipment Tracking for Rental, HVAC, Pest Control, Pool Service, Irrigation Service and other Service Companies!
• See all your assets location on a map
• Made of Waterproof/weather proof material for long lasting adhesiveness
• Attach labels to customer equipment
• Attach labels to rental equipment
• Attach label to a customer for stop verification
• Geo-reference where all your equipment is located
• Customers can scan and open a task for that equipment
• Tech can see service history on the equipment
• Create a quote instantly
• Scan QR Code and pull up customer information (if you have credentials)
• Labels as low as .48 per label
• Tech Portion requires Mobile Solution
• Customer task creation requires MyCustomerConnect.com
• Inexpensive and easy bar code equipment scanning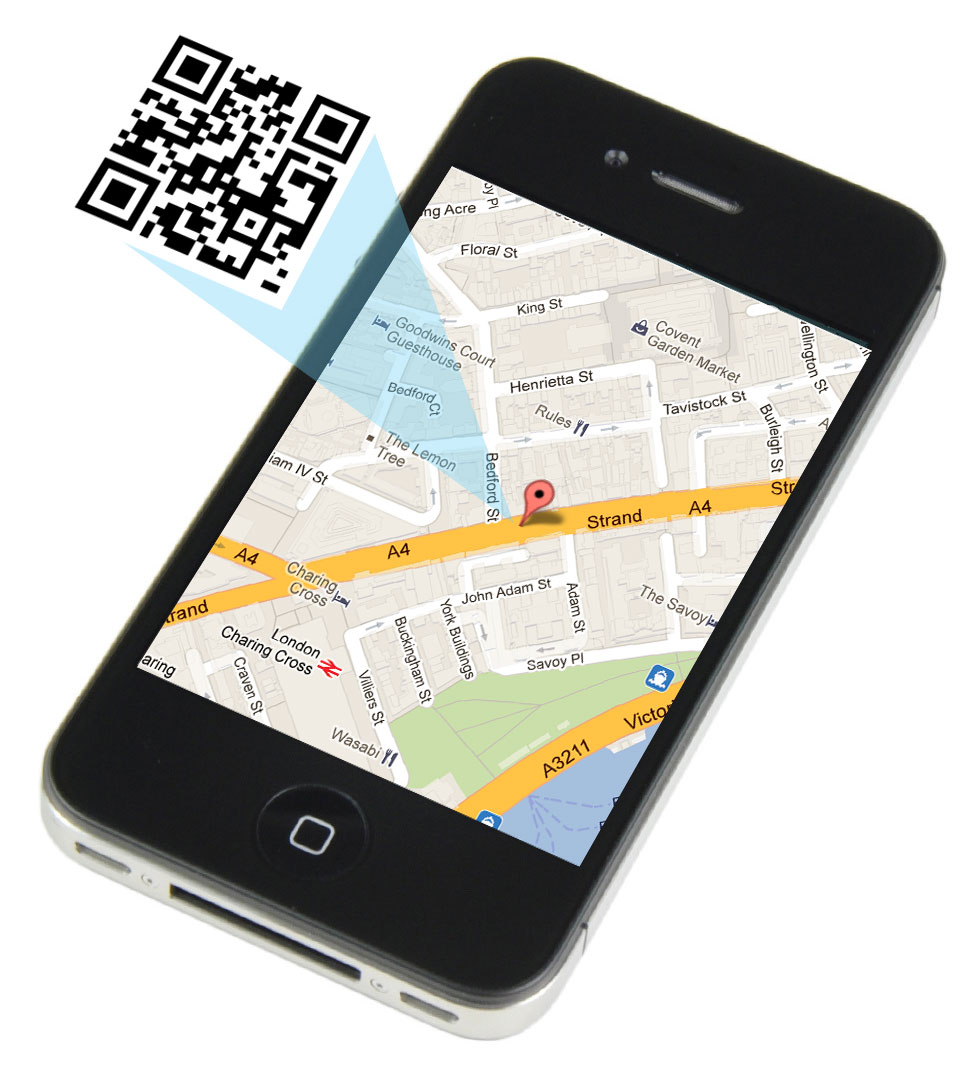 Get information about the many benefits of The Service Program and how it can help organize and grow your business.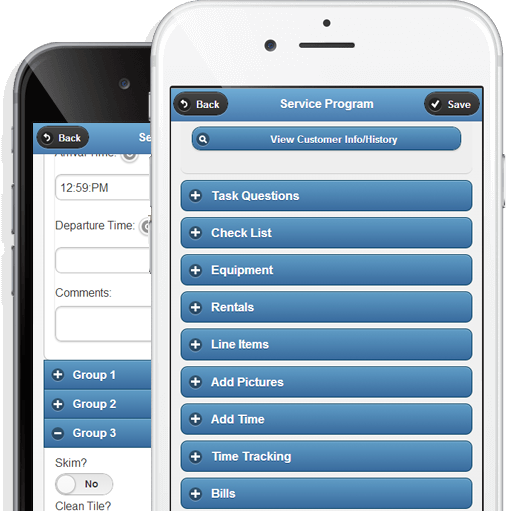 What are you waiting for!
Order The Service Program today.
Your success is important to us. We guarantee your satisfaction with superior software integration, free weekly training and yearly support.