Data Conversion
We can assist you with converting data from your existing software application to either QuickBooks or The Service Program.
Data Conversion, as the name implies, deals with changes required to move or convert data from one physical environment format to that of another, like moving data from one electronic medium or database product onto another format.
Data conversion steps
•The Service Program seamlessly interfaces with QuickBooks so the first step is to define what you would like to see in our software
•We then extract data and place it into an Excel spreadsheet for you to review
•Once the data is approved by you then we will import the data into the appropriate software.
•Some companies require just a QuickBooks data conversion while other companies require a more complex conversion that includes transaction history, routes, customer notes, etc. We can help with the history as well.
Every day, data is being shared from one computer to another. This is a very common activity especially in data warehouses where database severs gather, extract, transform and load data from different sources at every moment. Since these data gathered and shared from different computers which may have different hardware and software platforms, there should be a mechanism in dealing with data so that each computer server receiving them can understand what information the data contains.
Easily bring your data from:
Quicken, Sage, RouteOptix, Clipx, PoolProgram, Qxpress, Prism, ServiceCeo, ESC, Unix, Excel, and more...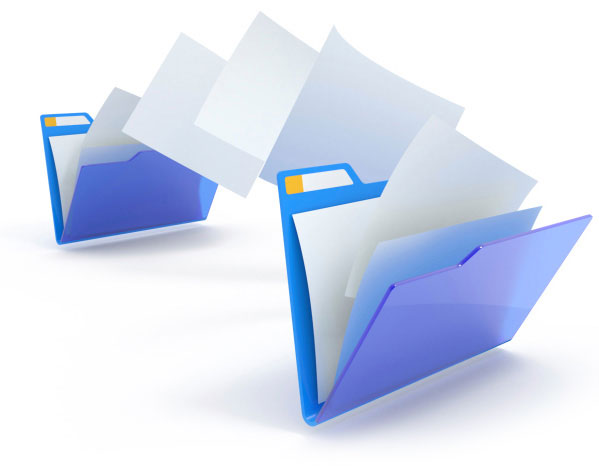 Get information about the many benefits of The Service Program and how it can help organize and grow your business.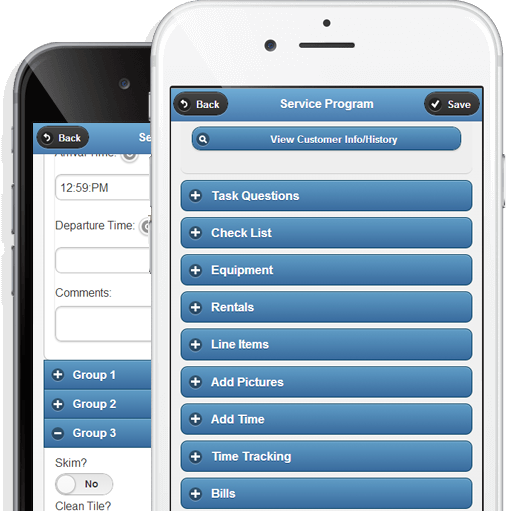 What are you waiting for!
Order The Service Program today.
Your success is important to us. We guarantee your satisfaction with superior software integration, free weekly training and yearly support.